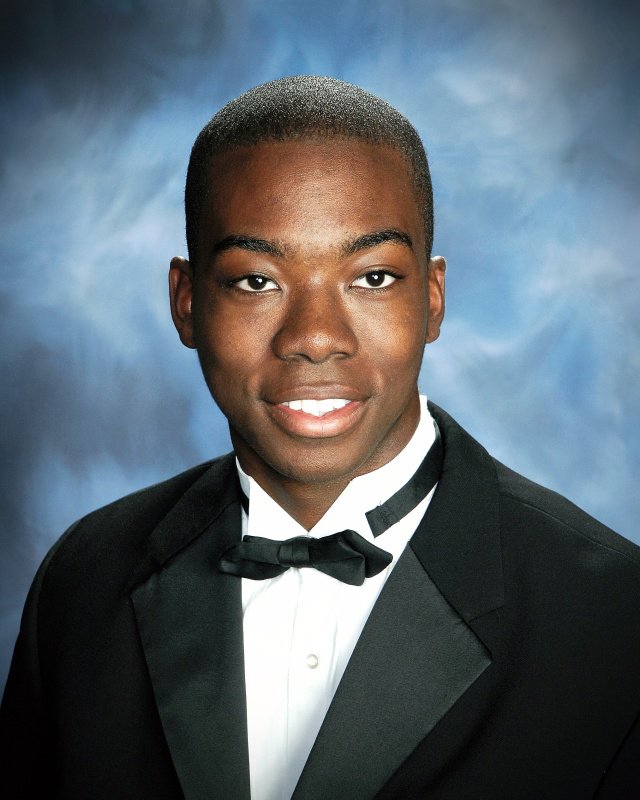 CAMDEN — The Weather Channel television network announced on Tuesday, May 15, that Camden, Arkansas, native Tevin Wooten has joined the company as an on-camera meteorologist, according to a news release from Sarra Gurkin of TWC.
Wooten is a 2011 graduate of Camden Fairview High School, and is the son of Benjamin and Tavitha Wooten of Camden.
Prior to his new role, Wooten was a weather production and on-camera meteorologist intern at The Weather Channel during the Summer of 2017, and also served as a weekday weather anchor for Florida State University's weather show: FSU Weather, states the news release.
The release also states that after receiving his degree in journalism from the University of Arkansas, Wooten began his on-camera career as a general assignment reporter and fill-in weather anchor and producer at KNWA and FOX 24 - the Northwest Arkansas NBC/FOX affiliate news stations.
"His passion for the weather led him to enroll at Florida State University to pursue and earn a second bachelors degree, this time in meteorology," according to the news release.
"We're excited to welcome Tevin back to The Weather Channel family. Tevin's enthusiasm and dedication for live weather coverage are fantastic qualities that he brings to our team of world-class meteorologists," said Nora Zimmett, senior vice president of content and programming. "His passion for meteorology and talent for storytelling will make him a valuable asset, both in the studio and out in the field."
The news release states that Wooten is a 2016 Emmy® Award Winner (Mid-America Chapter). He received a bachelors degree in meteorology with a minor in mathematics from Florida State University in May 2018, and received a bachelors degree in broadcast journalism from the University of Arkansas in December 2014.
Background on The Weather Channel:
For more than 35 years, The Weather Channel has been the leader in severe weather coverage, providing the most comprehensive analysis of any media outlet and serving as the nation's only 24-hour source of national storm coverage. For seven years in a row, Harris Poll has ranked The Weather Channel as the "TV News Brand of the Year." With trusted meteorologists who analyze, forecast and report the weather - its expertise is unrivaled. Engaging with fans and delivering content to feed their fascination with all things weather is paramount to the network's mission. With its community platform, weloveweather.tv, the network created a 2-way dialogue with fans, establishing an ongoing relationship with those that have a passion for weather. In March 2018, The Weather Channel's parent company, Weather Group, was purchased by Byron Allen's Entertainment Studios (entertainmentstudios.com). This acquisition allows Entertainment Studios to expand into the increasingly important live and local news category, while providing opportunity for The Weather Channel to further expand its reach and influence in the media space. For more information visit weathergroup.com.
Sponsor Content
Comments