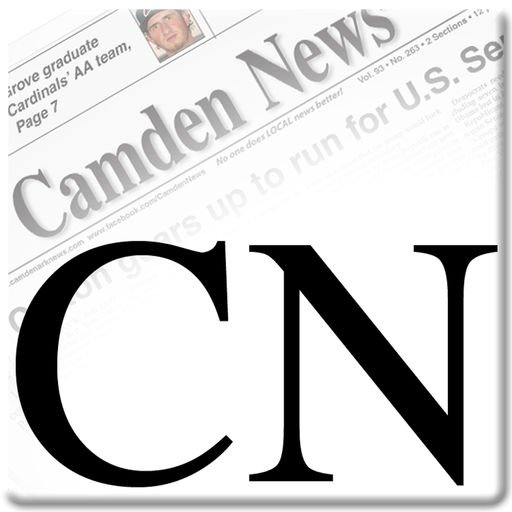 CAMDEN — The Community Christmas Display will open in the lot at the intersection of Washington Street and California Avenue.
The display will be lit from 5:30 until 9:30 p.m. each night, visitors will have the opportunity to hang an ornament on the Community Christmas Tree and take their own family photos amid a dazzling light display. Parking will be available at Ladd Dental, First Baptist Church and First Presbyterian Church, visitors may walk to the display area to take family photos are well as see the sights of the holiday season.
Making the yuletide season even merrier and brighter, downtown Camden will be transformed into a quaint Christmas village with decorated light poles. Children may also deposit your Christmas wish lists in Santa's Mailbox, which will be installed in the park next to Stinson's Jewelers, 111 W. Washington Street.
Friday Dec. 6
Courthouse Lighting Ceremony
The Ouachita County Courthouse Lighting Ceremony will include Christmas readings and carols, a special candlelight service for first responders, hot chocolate, Santa Claus and more! All starting at 5:30PM
Flashlight Candy Cane Hunt
The Camden Police Department will also present the Flashlight Candy Cane Hunt, which will take place in downtown Camden. The hunt will start at 6:30PM and will be open to children 10 and under. This is free to the public. All children should be accompanied by an adult and bring a flashlight.
Sponsor Content
Comments