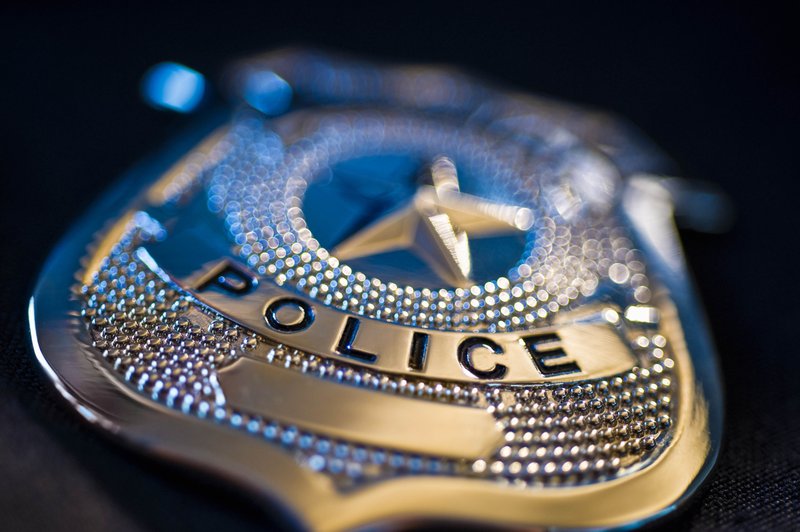 A Camden Police officer has been charged with a DWI after he reportedly wrecked his vehicle early Sunday morning, damaging property at Carver Courts.
CPD officer Benjamin Opelt was also charged with failure to maintain control and refusal to submit to a breathalyzer.
"Early Sunday morning, about 2:30 in the morning, I got a call from my captain that there as an accident on Adams street that involved a Camden Police officer who was off duty," Camden Police Chief Boyd Woody said. "Just prior to the accident, we had received a call that a driver was following another individual who was driving erratic. So our officers were already en route to that direction to see if they could intercept this erratic driver.
"Then the accident happened and when my officers arrived on the scene they discovered it was Benjamin Opelt who was off duty. They called the captain, the captain called me and, because of the fact that it is an employee of mine, I instantly told them to contact the Arkansas State Police to come in and do the accident and handle it like they normally would because I didn't want to show any favoritism and I wanted to be really transparent with what was going."
Woody said that Opelt appeared to be intoxicated.
"I talked to the sergeant on duty that night and she told me it was obvious that he was intoxicated," he said. "I watched the bodycam video and it's obvious he was intoxicated, so the trooper from El Dorado came up, Trooper Cherry, and attempted to do field sobriety and Bejamin Opelt refused all tests."
Woody said that Opelt was arrested and booked at the Ouachita county Detention Center
"So, the trooper arrested him took him to the sheriff's office and charged him with DWI, failure to maintain control and refusal to submit to a breath test," he said. "He was taken to the Ouachita County Sheriff's Office where he was booked on those charges and later released. At the scene he refused medical treatment."
Woody said Opelt is on sick leave after reporting a concussion after the accident.
"As far as the Camden Police Department, I haven't had communications with Opelt, so disciplinary actions haven't moved forward because I haven't had a chance to talk to him," he said.
A report from the Arkansas State Police has not been released yet.
Sponsor Content
Comments