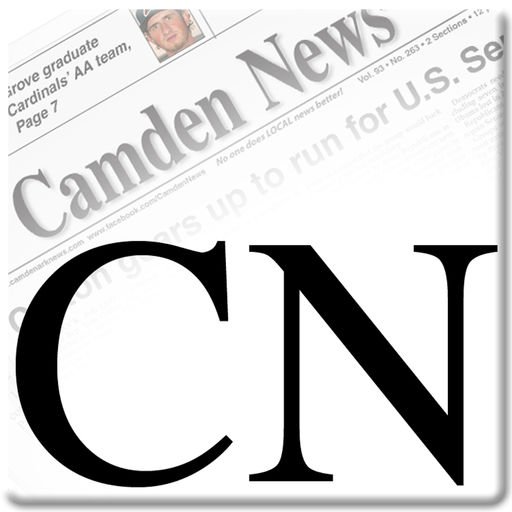 CAMDEN — The Arkansas State Police is investigating a crash involving an off-duty Camden Police officer.
On Nov. 30, the Camden Police Department responded a call of an off-duty officer involved in a wreck that reportedly damaged property at the Camden Housing Authority's Carver Courts.
"Since it was a Camden Police Department off-duty officer, I called in the Arkansas State Police to work the accident," Camden Police Chief Boyd Woody said. "The state police did work it. I don't mind telling you, as soon as I found out it was one of my officers I called the state police, because I wanted to be as transparent as possible. I didn't want anybody to think I was covering it up."
The name of the officer has not been released. The Camden News is awaiting a report from state police.
"Camden PD went to the scene and was initially going to handle the crash," Arkansas State Police Public Information Officer Bill Sadler said. "When they got there, because it was one of their officers who had been driving the vehicle that had struck this property they made a request to the state police to do the crash scene investigation, which is not uncommon in cases where they may be the potential for any conflict of interests."
The incident is still under investigation by Arkansas State Police and the Camden News will have more on this story as it develops.
Sponsor Content
Comments