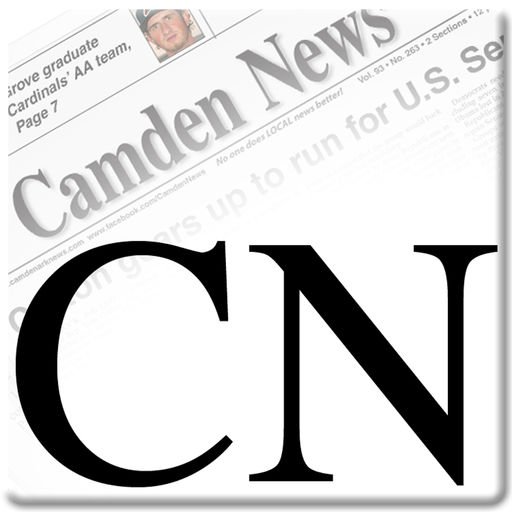 CAMDEN — The El Dorado Revenue Office has issued just over 4,000 REAL IDs ahead of the Oct. 1, 2020 deadline.
REAL IDs are driver's licenses or state issued identification cards that meet the guidelines set out by the REAL ID Act. The Act was established in 2005 to establish the minimum security standards for issued and production of licenses.
IDs that meet this requirement allow U.S. citizens to access Federal facilities, enter nuclear power plants and board federally regulated commercial aircraft, according to the Department of Homeland Security. A REAL ID compliant card will contain a full or open circle gold or black star. Those in California will have a gold bear with a star.
Without the REAL ID, citizens hoping to travel within the nation will have to present another form of documentation, like a passport.
Scott Hardin, communications director for the Arkansas Department of Finance and Administration, said Arkansas began issuing REAL IDs in October 2016.
"We were well ahead of the national deadline, and ahead of quite a few states in issuing the REAL IDs," Hardin said.
Hardin said since 2016, Arkansas has issued about 250,000 REAL IDs. He said that number is for those in pursuit of active licenses.
REAL IDs aren't technically a requirement for U.S. citizens, but Hardin said he expects the number to increase the closer the Oct. 1, 2020 deadline becomes.
States have until the date to comply with the regulations, and 47 states currently do. Oregon and Oklahoma are under extension from the REAL ID Act and New Jersey is under review. The Northern Mariana Islands are also under extension for enforcement, and American Samoa is also under review, according to Homeland Security.
Hardin said Arkansas has 134 revenue offices but only 25 are able to issue the REAL IDs. The 25 offices, however, only serve 20 of the state's 75 counties. Counties without an office that issues the IDs can visit another county.
Hardin said, though, that the DFA hopes to announce more offices with the capability in the near future.
The minimum documentation that a person needs to present to receive a REAL ID must include: full legal name, date of birth, social security number, two proofs of address of principal residence and lawful status. People will also need to bring the original documents if they have changed their name, gender, social security number or amended date of birth.
For a full list of required paperwork, visit ar.gov/realid or the Homeland Security website.
According to the DFA, Arkansans can upgrade to a REAL ID any time regardless if the license or state ID has expired. The first time a REAL ID is issued or renewed, it will cost $40, and additional testing and transfer fees may
apply.
Union County's REAL ID office is located at 236 American Rd off of Highway 167.
Sponsor Content
Comments