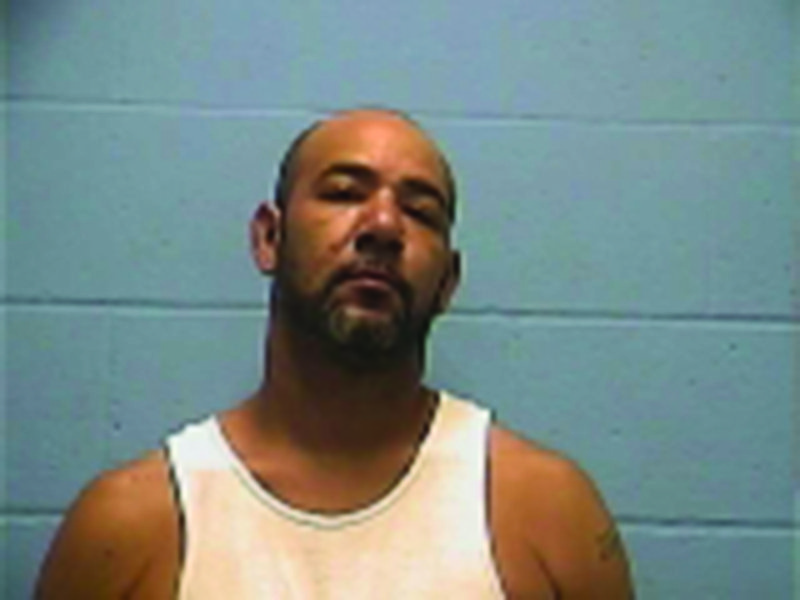 CAMDEN — Two Camden men have been charged in federal court with possession of methamphetamine with intent to distribute.
In July, Justin Seguin, 35, was arrested after the CPD with the assistance of the El Dorado Police Department and the the 13th Judicial Drug Task Force executed a search warrant at a residence. Seguin was found in an upstairs bedroom and arrested without incident. During the search of the residence, approximately two ounces of methamphetamine, a small amount of marijuana and drug paraphernalia was found.
Seguin has plead not guilty to the charges. His case is set for trial Feb. 11 in the Western District Court of the State of Arkansas in El Dorado.
In a separate case Gary Green — aka G-Unit — has plead not guilty to two counts of possession with intent to distribute and one one count of conspiracy to distribute.
Both suspects are in federal custody.
Sponsor Content
Comments