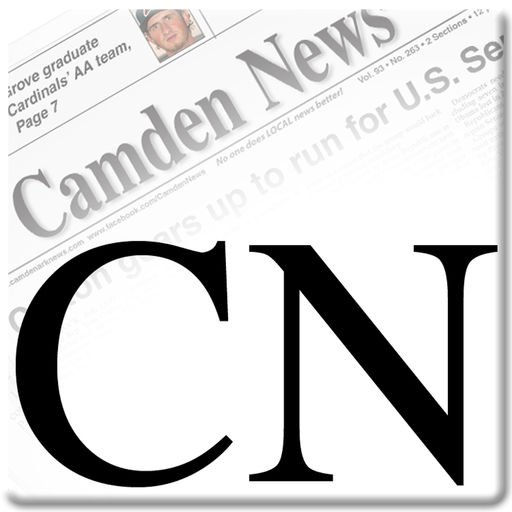 CAMDEN — It has become obvious that a continuing, dependable funding source needs to be established for Ouachita Partnership for Economic Development.
The original OPED was established and funded with a sales tax that Ouachita County voters subsequently failed to renew. The organization has been operating on the judicious use of the funds raised by the original tax which is a finite amount, plus allocations from local governments.
The time has come for serious discussions and action about how to keep OPED financially viable. Recent announcements about sizeable expansions at Highland Industrial Park reflect the intensive role the organization has been playing in vigorously pursuing economic development.
After decades of seemingly taking two steps backward for every step we took to establish a stronger local economic base, recent months have shown solid progress in maintaining and growing our industrial and business community.
There is no time that we should take economic development for granted, and certainly we cannot now ease up on efforts to further the progress that we have made. And that takes money.
OPED treasurer James Nixon said recently that the group is one big economic incentive away from seriously depleting its funds. Without a new financial shot in the arm, if we're fortunate to land one more expansion like the recent ones announced by Lockheed Martin and Aerojet Rocketdyne, the good news will be we landed it. The longer lasting bad news will be that OPED is now broke and we'll be losing out to other communities who step up with economic incentives.
Camden Mayor Julian Lott suggested that, with the upcoming expiration of the hospital tax, a part of that tax could be reverted to economic development, but he was hesitant to add more taxes to an already overtaxed community. That doesn't seem to be an option because the tax is expiring and if it weren't, the tax was approved for hospital use, not economic development. Secondly, the passage of an economic development tax would not be imposing it on the community, it would be one approved by voters who recognized a very real need for OPED to have a long-term revenue stream. New funding that OPED receives annually depends on the political whims of two governing bodies, the Camden City Council and the Ouachita County Quorum Court. Both have been loyal in supporting OPED, but politics being politics, OPED needs a solid, ongoing revenue source.
The most logical option to us is asking voters to continue the economic development progress we've finally been able to recognize with a quarter- or half-cent sales tax proposal. And it would have to be sold much more effectively than was the proposal put forth when the original economic development sales tax was up for renewal.
We're not saying a sale tax is the only possibility, but it's the only option we see right now.
Whether it is a sales tax or any other ideas brought forth, we cannot let up on the economic development accelerator that is now driving us in a productive direction.
(Editor's disclaimer: James Lee Silliman, director of Ouachita Partnership for Economic Development is the husband of Sue Silliman, general manager of the Camden News. She neither suggested this editorial nor did she participate in writing it.)
Sponsor Content
Comments