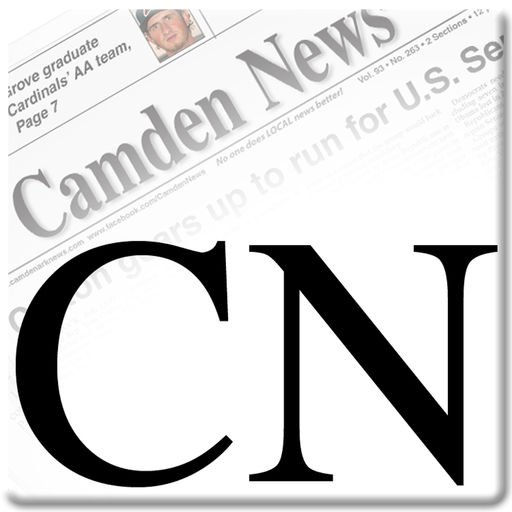 CAMDEN — Kristi Dean, physical health coordinator for the Camden Fairview School District's Cardinal Care Facility gave the Camden Lions Club an update on the clinic at the groups Wednesday meeting at Catherine's Bistro.
In 2018, The Camden News reported that facilities like Cardinal Care are made possible by the Arkansas Department of Education School Health Services. Local programs are developed through a competitive grant application process made possible by Arkansas Gov. Asa Hutchinson and the Arkansas Tobacco Excise Tax created by Act 180 of 2009.
Grant funding is available over a five-year period, with the expectation the health centers will be sustainable on their own after five years.
Dean said, "We opened on October 1 of this past year and what we provide is medical, dental, vision and mental health services."
She also informed the group that in January of 2019 the clinic started to provide immunizations. A grant of $3,000 was also used to purchase tennis equipment to help fight childhood obesity. Dean said the equipment will be used as part of an after school tennis club.
Members of Cardinal Care will also be visiting public housing in Camden in order to enroll children in the program.
Also, Cardinal Care Clinic and Ouachita Valley Family Clinic will host a Back-to-School Ready Roundup from 8 a.m. until noon, and from 1-4 p.m. on Tuesday, Aug. 1, and Thursday, Aug. 6. A parent or legal guardian must be present.
Parents are reminded to bring insurance cards.
Students will be able to get kindergarten physicals, immunizations, athletic physical, well child checks or obtain school orders from the school nurse. No appointment is necessary. "Un-enrolled" students will also be able to sign up for Cardinal Care.
Below are the total numbers for the Cardinal Care Clinic, according to Dean:
• Medical services saw 47 staff units, had 194 visits and 179 unique users.
• Dental services saw 324 with 215 unique dental users and 114 users that required dental work.
• Vision services saw 93 unique visitors with 47 prescribed glasses.
• Mental Health services had 532 encounters and 287 unique users.
Sponsor Content
Comments