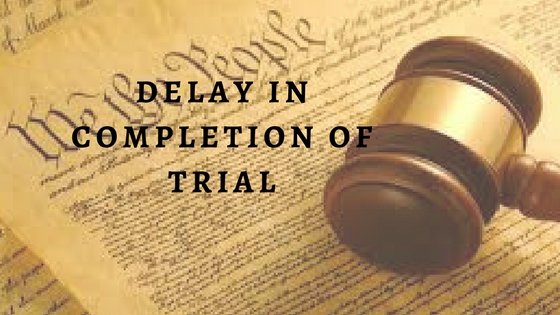 CAMDEN — A Camden man was scheduled to have a trial on Wednesday on possession of child pornography charges, but during the court session, it was learned that his court date has been changed to the fall of this year.
Scott Tedder's trial on child-porn charges is now set for Oct. 29-Oct. 31 at the Ouachita County District Court on Thursday morning.
Tedder is charged with 20 counts of distributing, possessing or viewing of matter depicting sexually explicit conduct involving a child, which is a class C felony.
An affidavit filled out by Arkansas State Police Agent Terrie Smith states that the investigation began more than two years ago when the National Center for Missing and Exploited Children received a Cyber Tip Line report from Google on April 11, 2015. The affidavit states that pornographic images were captured and uploaded to Google Drive from an AT&T U-Verse account. After obtaining information from AT&T, it was discovered that the account belonged to Tedder, along with his accompanying address, email, and cell number.
The account also included a file named "highonsamsung" with images sent from Google that appeared to be an under-aged female lying face down naked with her body posed in a seductive manner, wiht another image that appeared to be an under-aged female having sex on a bed.
A search warrant for the residence of Tedder was originally signed on June 24, 2015, but due to other issues getting a computer forensic team to assist with the search warrant, the warrant expired.
On March 4, 2016, a search warrant for the residence of Tedder was obtained. It was served on April 7, 2016. A team from the ASPCCU helped conduct the search during which time a computer and several hard drives were taken as evidence.
On April 5, 2017, Smith received a CCU forensic disk that contained the above-mentioned images from Lofton after he had completed his examination of the evidence provided to him from Tedder's residence.
An arrest warrant was signed by Circuit Judge Hamilton Singleton on May 19, 2017. Documents show that Tedder's bail was set at $10,000 and that his father bailed him out of jail around two hours after Tedder was taken into custody by the Ouachita County Sheriff Department with the restriction of good behavior.
Tedder has formally entered a plea of not guilty to the charges.
Sponsor Content
Comments