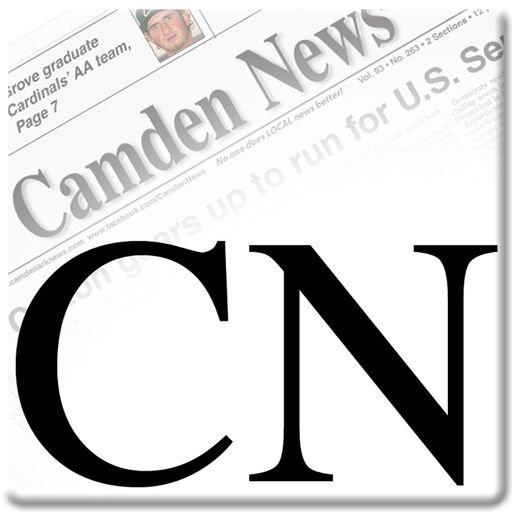 CAMDEN — As we go about the routines of our work-a-day worlds, it's easy to forget that what is pretty much natural to us can be a mystery to our customers or those we serve.
The newspaper business is full of jargon that often only we understand. We refer to captions as cutlines and when we say something is in the lede, we refer to the newspaper spelling for what most would think should be spelled lead. We have traditional reasons for things we do and things we don't do, but too often we don't explain them to readers.
Every business has its own lingo and ways of doing things that might not be understood by others.
Such is the case with the public service of government.
So, the City of Camden's recent program to explain the workings of city departments is greatly appreciated.
The youth of New Haven Baptist Church were the recipients of a public information meeting in which city department heads explained their responsibilities and Police Chief Boyd Woody explained law enforcement procedures.
"Sometimes we operate thinking that people know things that they don't know, and there's somethings you don't know until you need to know them," said Mayor Julian Lott. "You start opening (a) business and you don't know that you need to talk to code enforcement. Sometimes you don't know that if you are going to block off a street - that's fire and the police department."
Woody addressed young people, saying, "The police department is charged with public safety for Camden every day." Part of that responsibility, he explained, is making traffic stops. "It's not a big deal. It's not bad," he said, providing a list of pointers to keep it that way.
Other city officials explained the responsibilities and procedures of their departments.
Having such knowledge is necessary for young people, as well as all members of the community, because what the folks in city government do affects every resident. Few, if any of us, will live here without having to conduct business with some representative of our municipal government.
This was a valuable program and one that would be beneficial to be held possibly once a year for varying audiences.
Sponsor Content
Comments