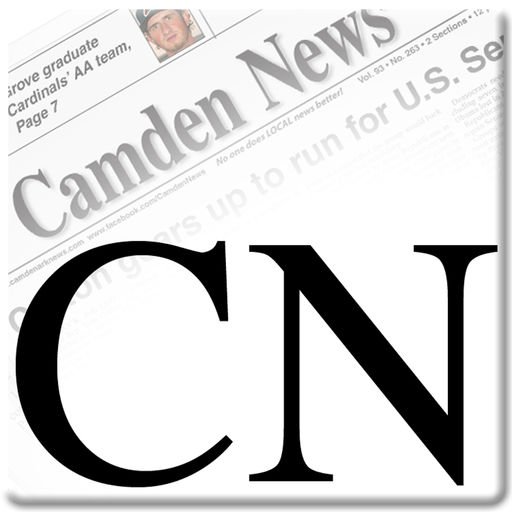 CAMDEN — A Gurdon woman had her first appearance on charges of felony theft in Ouachita County district court last week
Ginger Walker was given a $10,000 bond.
On Sept. 20 at 1:15 a.m., Sgt. Elliott was dispatched to the Ouachita County Sheriffs Department for a follow-up report in the lobby. Upon arrival, Elliott made contact with an APEX Communications Controller with AT&T.
She stated she was aware of some unaccounted money transactions being made by former employee, Ginger Walker, at the Camden store location. She said there has been several reversed bill payments on customer accounts and bank deposits did not reflect the daily transactions at the end of the business day. She stated there was a total of $7,469.55 unaccounted for since Aug. 1.
The controller mentioned this incident had been turned over to the Division Director of AT&T. A formal letter was sent to Walker on Aug. 30 regarding the theft of funds as well as her termination from the company. Walker was asked to repay the money by Sept. 20, 2019 at noon or the company would pursue legal action against her.
She said no one has heard back from Walker and wished to file charges against her for the money stolen.
The employee provided a copy of the video surveillance documenting the theft of money, which she provided on a flash drive.
According to the sherif's report, Walker would refund a transaction, add credit for the refund to the customer's account, and then allegedly take the money and place it inside the daily deposit bag. Walker would then reportedly remove the money when she left the store and was out of sight of the security cameras.
The sergeant was shown emails where Walker reportedly admitted to doing the behavior and attempted to set up a plan to repay the money with Apex Communications, which the company refused to do.
"I have picked up the phone numerous times to call you but didn't have the words to say," Walker reportedly wrote in one of the emails. "I know that I have done wrong in the company and regret it every day. Why I did it I have no reason; it just happened."
Apex provided documentation and other evidence to the sheriffs department. She was later arrested and charged with felony theft.
Sponsor Content
Comments