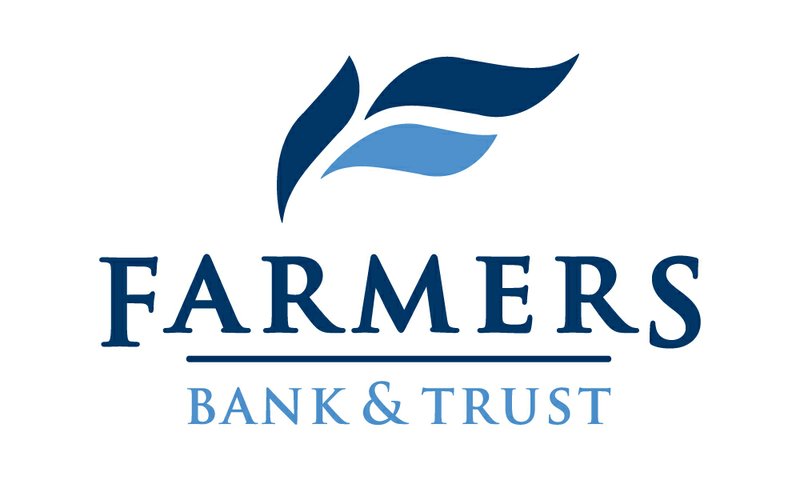 CAMDEN — We urge readers to vigorously support a veterans' project being sponsored by one of our local banks.
Farmers Bank and Trust has kicked off its second annual Heart of the Red, White and Blue military care package drive.
The bank is collecting items to send to deployed troops now through Veterans Day on Nov. 11.
The collections will make it possible for soldiers overseas to enjoy a treat from home along with care package items.
"When we got them, it really boosted our morale," U.S. Army Specialist Amber Baker said. "Being overseas without family and little resources made you feel so far from home. These care packages with the goodies, letters, and other supplies brightened everyone's day. You can tell they were made with love. To know we have that much support back home means so much while deployed."
Someone at one of the area newspapers seconds Specialist Baker's comments, noting that during his time in the armed forces such packages were not only pleasant surprises but let him and his fellow soldiers know that, while they were overseas far away from home, the folks at home were thinking of them and appreciated their service.
Suggested items to donate include things like Slim Jims, crackers, chips, Little Debbie cakes, Crystal Light drink packets, baby wipes, Gold Bond powder, bug spray, sunscreen, soap, dental kits, playing cards, board games, books, etc. Those donating are asked to refrain from dropping off cans or heavy items.
Items for the care packages can be taken to any Farmers Bank & Trust location in Camden, Magnolia, Malvern, Texarkana, Hope, and New Boston. Cash donations will also be accepted. One complete care package only cost $20 to fill.
Sponsor Content
Comments