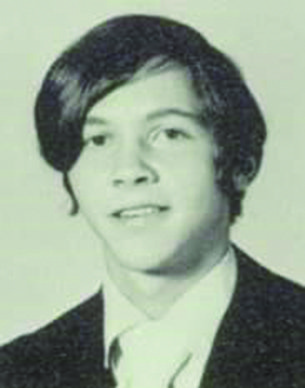 CAMDEN — Donald Ray May
Donald "Donnie" Ray May was born September 1st, 1954, to the late Patricia Wilkinson and Paul May. He passed away Tuesday, October 15, 2019
Donnie was a one of a kind soul. His love and loyalty knew no limits. Donnie was an avid contributor to several charities and non-profits including: Wounded Warriors, St. Jude's Children's Hospital and the Cherokee Tribe. Donnie was an amazing father, and even better pawpaw. He loved hunting with his life-long friends and sharing fond memories.
He leaves behind 3 children, Joseph (Stephanie) Middleton, Will (Kristina) May, Rebecca (Chris) May; 9 very cherished grandchildren, Hallie, Makayln, Joseph, Marchris, Will Aiden, Madison, Sophie, Ava, and Romello; a sister, Paula Rodriguez; his life long friend and mother of his children, Dora Balestracci; as well as a host of cherished friends. He will be dearly missed by many.
A viewing will be held at Proctor Funeral Home on Monday October 21st, 2019 from 6-8pm.
Sponsor Content
Comments