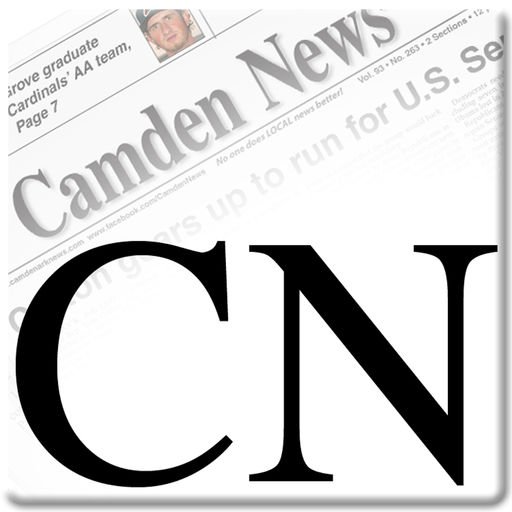 CAMDEN — The response by a Bearden High School student in the wake of his questionable conduct during a recent football game is to be commended and can well be used as an example for others to emulate.
During the game between Bearden a s nd Parkers Chapel, Bears' player Kendrick Juniel delivered an illegal hit against the Parkers Chapel quarterback.
The game reportedly had become particularly heated to such an extent that Bearden High School coach Greg Anthony, worried about the safety of players, pulled his team off of the field and forfeited the game.
Unbeknownst to Anthony, Juniel took it upon himself to make amends to the Parkers Chapel quarterback in the form of a video.
As reported by the El Dorado News-Times, Juniel record the video in the Bearden High School gym and posted it to the News-Times Facebook page.
"I do want to apologize to the quarterback for the mistake I made," he said in the video. "I regret my action, and I will take my punishment. I won't blame the refs for anything that happened that night. I was wrong, and I'm very, very sorry. I know a lot of fans will still hate me, but God knows my heart, and that's all that matters. Go Bears."
The Parkers Chapel quarterback, Caleb Jacobs, responded, writing "Thank you for the apology, good luck the rest of the season."
"Kendrick did that by himself," Anthony said. "That's the type of kid he is. I talked to his dad about it, and he knows he made a mistake. He just got caught up in the game. He saw something about the comments that were being made on Facebook about him being a bad person, and he just felt like he needed to issue an apology to Caleb. That's between him and Caleb. The adults need to stay out of it. The adults make it worse than what it is."
Parkers Chapel coach Elliot Jacobs, who is Caleb's father, said, "I think the emotions got the best of the kids. He's a good kid. We've had the privilege of playing against him the last two years. I know that he apologized and we humbly accepted. We know that he's going to learn from this. He's a great player, a great athlete and an even better person. We all make mistakes, and when we make them, we've got to learn from them. I guarantee you that kid will do it."
There are a lot of us adults who could learn from this young man who chose to make himself publicly accountable for an action he knew was wrong and he regretted.
Sponsor Content
Comments