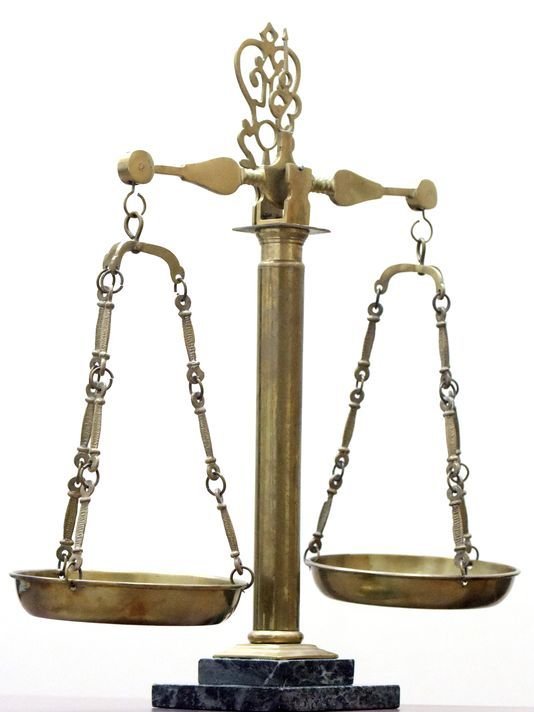 CAMDEN — A Camden woman has plead guilty to one count of endangering the welfare of a minor as part of a plea deal and has consented to enter drug court according to documents filed in the Ouachita County District Court.
Ashley Bagwell was charged with endangering the welfare of a minor, a class D felony after officers responded to a call from her young child. When the Camden Police Department arrived, they found the house in dissaray.
Officers extensively detailed the poor conditions of the house and also found drugs inside.
The affidavit lists the following to be a danger to the two children living in the house.
"1. Several used exposed needles with suspected meth residue and blood inside. The needles were within reach of the children and they could have poked themselves with the needles.
"2. Numerous open cans of beer and two bottles of alcohol, lying on the floor. The children could have drunken the remaining alcohol in the bottles or cans and caused health issues at their age.
"3. The central and air unit had the cover removed and live wires were exposed and the children could have touched the wires and electrocuted.
"4. A leaking hot water heater with rotting wood around it with what appeared to be mold on the walls. The children could be breathing in the mold particles and cause health issues.
"5. Several prescription bottles within reach of the children. If the children would have taken the medicine there could be a chance of an overdose.
"6. Two small bags of marijuana in the master bedroom window seal within reach of the children.
"7. Several baggies containing suspected meth residue in them also in the master bedroom window seal. One baggie contained approximately (0.4g) of suspected meth.
"8. Plastic baggie containing approximately (1.4g) of suspected meth in the top drawer of a chest of drawers in the master bedroom. The suspected meth was within reach of the older child.
"9. The house was in total disarray with numerous clothing and household items on the floor, old food on the floor and dog and rabbit feces on the floor. Contact with feces on open sores or in any open part of the body has been known to cause health issues especial in smaller children."
As per the terms of her plea deal Bagwell must enter and complete the drug court program as well as pay $600 for the costy of the program.
Sponsor Content
Comments