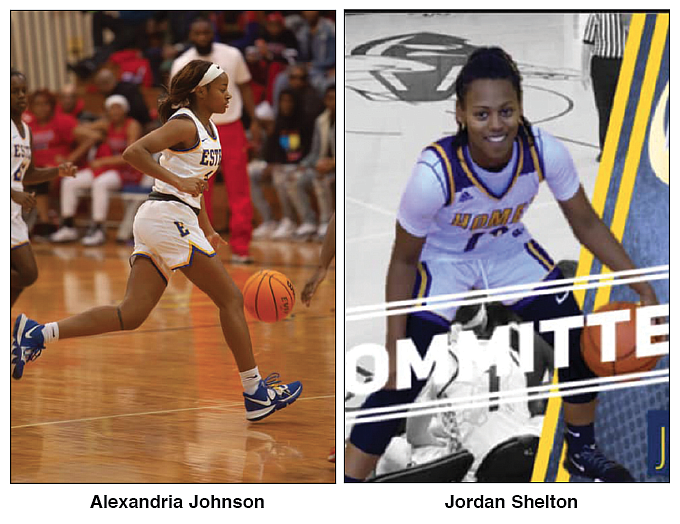 CAMDEN — By PATRIC FLANNIGAN
Sports editor
The SAU Tech Lady Rockets basketball team has added two student athletes to its 2020-21 team.
Alexandria Johnson is a 5'7" guard set to graduate from EStem in Little Rock. She has a 3.87 GPA and a 25 on her ACT score.
The team also added 5'9" guard Jordan Shelton from Homer, LA.
SAU Tech Lady Rockets Coach Aramie Brooks shared his excitement for the two new signees on Facebook and also talked about the season next year.
The Lady Rockets were winless from November and named Brooks as interim in January. The team went on to finish as runner ups in their division.
Sponsor Content
Comments