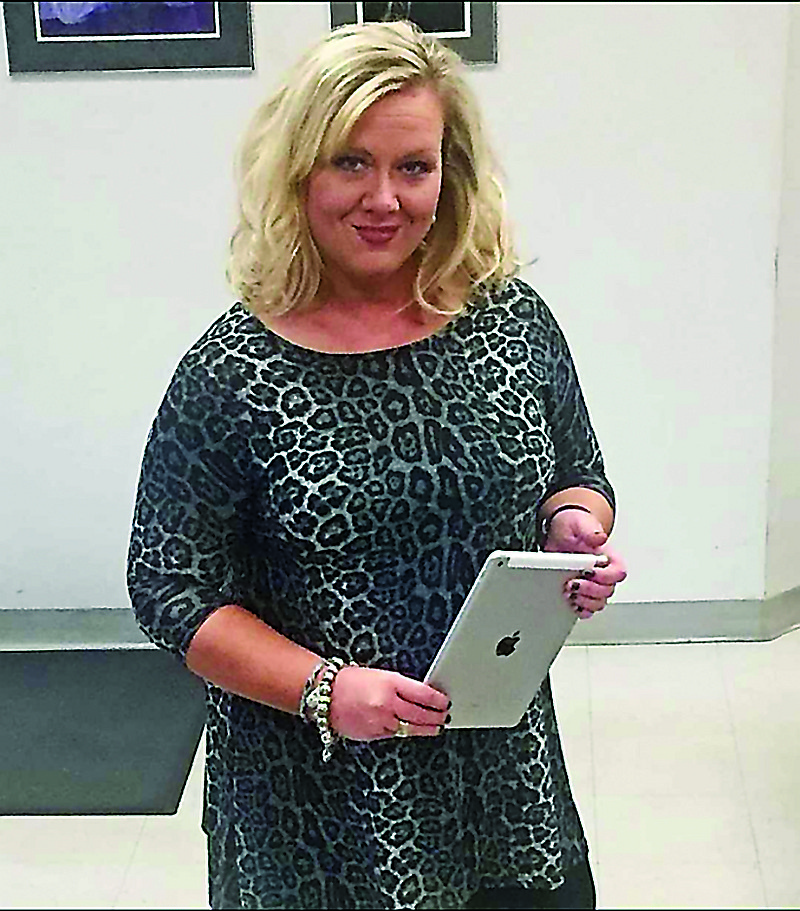 CAMDEN — El Dorado News-Times
staff report
The El Dorado News-Times is undergoing a change in leadership as its conversion to a Sunday print and fully-digital daily format continues.
"Rita Haldeman-Hamilton tendered her resignation, effective today," Mark Lane, president of the WEHCO Newspaper Division, announced Monday. "I'm pleased to announce that Robyn Yarbro has stepped up to be the interim General Manager of the El Dorado News-Times."
Yarbro is currently the General Manager for the Camden News and Magnolia Banner-News, a position she has been in since January. She started as a part-time receptionist for the Camden News, and was promoted from her role as Director of Business Development for the two newspapers.
"We're going to continue to publish a top-notch newspaper, and I'm looking forward to working with the staff in El Dorado," Yarbro said.
"Robyn's a native Ouachita County resident, born and raised; she's been in south Arkansas her whole life," Lane added. "She's got a rich history with our newspapers in south Arkansas, where she's worked 20-plus years mostly in executive leadership roles."
Yarbro and News-Times, Camden News and Banner-News Managing Editor Caitlan Butler have worked closely since Butler took on the role of editor.
"Having worked with Robyn for the past five months in her role as GM for the Camden News and Banner-News, I am really looking forward to being under her leadership at the News-Times," Butler said. "Robyn is a joy to work with and in my experience, she is very much guided by her duties to both her readers and staff."
Yarbro can be reached at [email protected] or 870-862-6611.
Sponsor Content
Comments