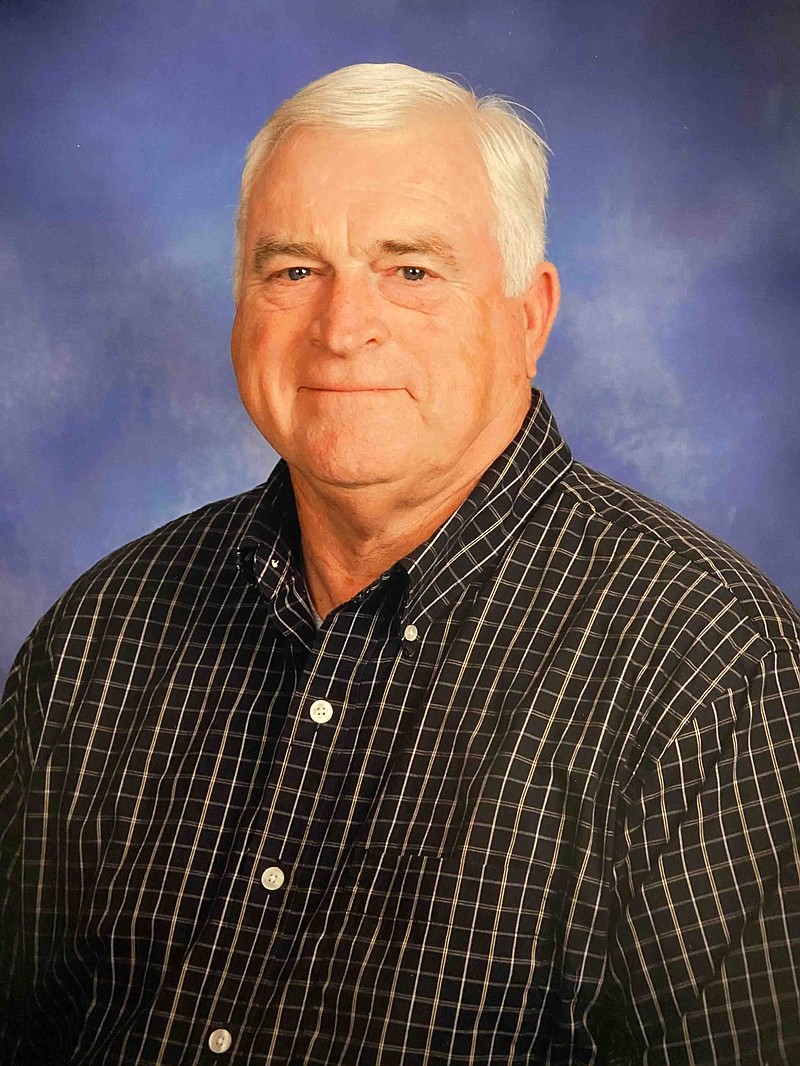 CAMDEN — JOHN H. GARCIA JR.
John Hernandez Garcia Jr., 75, of Camden, died Monday, December 14, 2020, of COVID related complications at Baptist Health Medical Center in Little Rock. Mr. Garcia was born September 14, 1945, in Camden, Arkansas, the first and oldest child of John Hernandez Garcia, Sr and Hattie Virginia Garcia. John's father passed away in his early years and John quickly became "father figure", in addition to big brother, to his two younger sisters, Alma Lee and Margarette.
He began his career working at a local flooring store in Camden and opened his own business in 1982 which led to a successful career in the flooring business where he had the opportunity to serve businesses and families in Camden and surrounding areas for nearly 40 years. Along the way he developed life long friendships.
He belonged to Calvary Baptist Church, attending it for many years. He loved his church family as much as his biological family. He enjoyed attending the services, fellowship, potlucks and serving in any capacity needed. One of his favorite things was ensuring that any child who wanted to attend vacation bible school had transportation.
He will be remembered as a devout Christian man with a huge heart who loved his family and his friends; family was everything to him. John answered to many different names: Dad, Daddy, Pops, Pappaw Cia, Uncle John, Big John and Brother, to name a few. He leaves behind four children: Carolyn Miranda Fawcett of Hot Springs, Lori Ann Nations (Lee Nations) of Camden, Julie Brooke Nix (Dr. Richard Alan Nix) of Little Rock, and John Hernandez Garcia, III (Brandy Garcia) of Camden. He also leaves eleven grandchildren: Haley Virginia Langley of El Dorado and Clint Ryan Fawcett of Hot Springs; Michael Donald Venable of Conway, Brady Jameson Venable and Emily Ann Venable both of Camden; Indya Jewel Womack of Amarillo, TX and Olyvia Grace Womack of Little Rock; Leighton Blaine Garcia, Bianca Linnea Garcia, Abby Nicole Garcia and Kaleb Anthony Hernandez Garcia, all of Camden; and nieces, nephews and great grandchildren. He also leaves his two sisters Alma Lee Davis (Johnnie Davis) and Margarette Franco (Ramon Franco), all of Hampton.
Sponsor Content
Comments