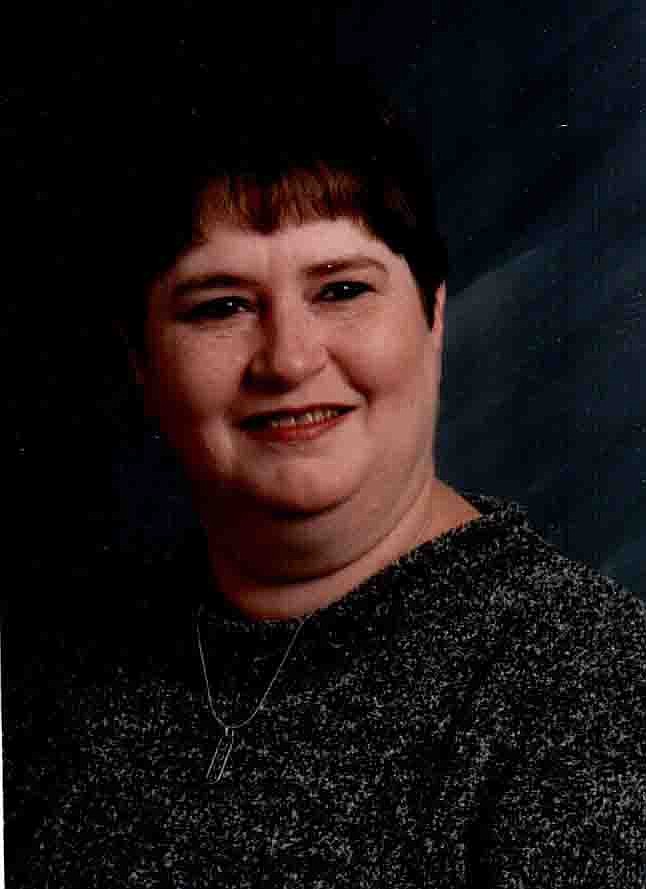 CAMDEN — Deborah Ann Mabou, 65, of Willisville, AR passed away Monday, December 7, 2020 at her home.
Deborah was born on November 20, 1955. She was of the Southern Baptist faith and was retired after 25 years from the Ouachita County Medical Center in Camden, AR.
She was preceded in death by her parents Jesse Barnett and Sara Francille (Haynes) Huffmaster and sister Sara Diane Huffmaster. Deborah is survived by her son Jerimyah L. Mabou of Camden, daughter D'nyta K. Weatherspoon of Mt. Ida, brothers J.B. Huffmaster and wife Jeanette of Paragould, Richard B. Huffmaster and wife Betty of Cabot, Frederick W. Huffmaster and wife Diane of Willisville, grandchildren Jeremiah Glenn and Diamondique Glenn of Hot Springs, Chase Walker of Jacksonville, and numerous nephews, nieces, great nephews, and nieces, and a host of friends.
Graveside services will be held on Saturday, December 12, 2020 at 10:00 a.m. at the Pleasant Hill Cemetery with Bro. Dale Fish officiating under the direction of Lewis Funeral Home, Inc. in Magnolia, AR. Visitation will be Saturday, December 12 from 9:30 a.m. to 10:00 a.m. at the cemetery.
To sign the online guest book or to share a memory visit www.lewisfuneralhome.biz
•••
Sponsor Content
Comments