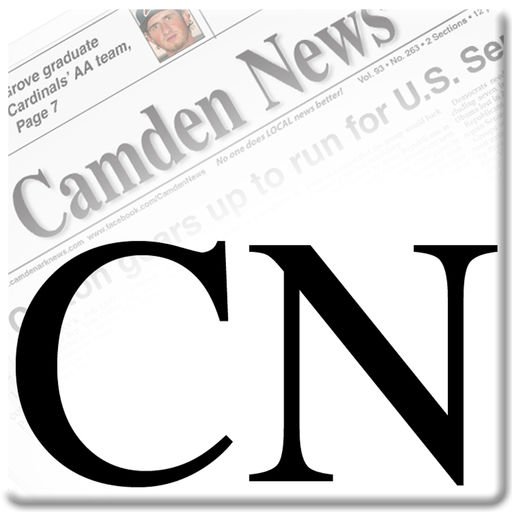 CAMDEN — By the Camden News Editorial Board
As we continue to celebrate 100 years in business, you've probably seen our "From the Archives" in Wednesday's print editions. They're fun snapshots of the past, reflections of both Camden and journalists from decades ago.
Last week's featured the headline "Bombs may drop on us tomorrow" above a story that droned on about the potential dangers of German "tourists" in the United States, Nazi spies hiding under every rock and tree preparing to destroy American aircraft manufacturing plants.
While the Nazis were a global threat, the story's tone was something we would laugh at today, despite the author's insistence that it's not "careless talk" or "hysteria."
Or would we?
There's a lot of startling rhetoric going around about the coronavirus. It's scary, for sure. We're not sure where it came from, we haven't developed a vaccine for it yet, and the Chinese government has historically downplayed epidemics within its own borders.
There is a balance between taking the threat of a global pandemic seriously and irrational fear. As of Monday afternoon, there have been 19,7000 cases of the virus (11 in the United States) and more than 425 deaths (all but one in China). There have been no confirmed cases in Arkansas: the Arkansas Department of Health announced Monday that the potential coronavirus case it was monitoring turned out not to be the coronavirus.
Meanwhile, the so-called common flu has killed 8,000 Americans this flu season, including several dozen in Arkansas. If you're truly worried about a virus this time of year, get your flu shot, wash your hands, and respond quickly to flu symptoms. You're far more likely to catch the flu than the coronavirus.
That's not to say that the United States and groups like the World Health Organization shouldn't take the coronavirus seriously, work to prevent the virus' spread and work with companies to develop an effective vaccine — all of those things should happen. Evacuating Americans from China seems prudent, as does the CDC screening individuals returning from China. And it's probably best to limit access to our shores by people traveling from China until we have a better understanding about the origins of this virus and how best to fight it.
But there's no reason to panic. We've seen these kinds of health scares come and go. And we certainly shouldn't allow fears around the coronavirus to stoke xenophobia and racist stereotypes. More than anyone else, the Chinese people are struggling with the coronavirus and the authoritarian regime they live doesn't make fighting the virus easier.
Bombs aren't dropping on us tomorrow.
The Camden News editorial board is comprised of general manager Robyn Yarbro and regional editor Caleb Slinkard. To contact the board, email [email protected]
Sponsor Content
Comments