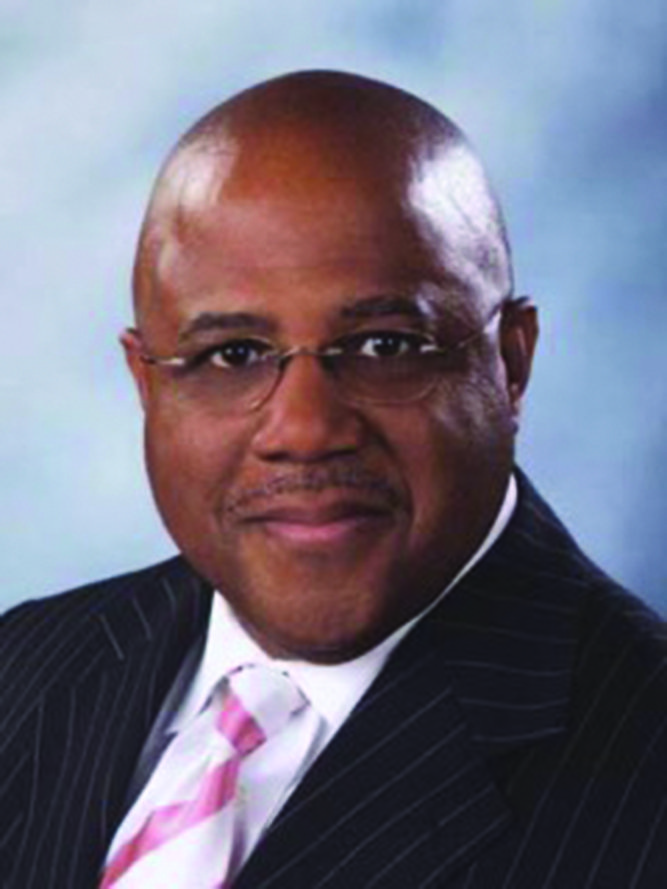 CAMDEN — By Patric Flannigan
Staff writer
Two organizations are set to host a program this weekend.
The Psi Iota Zeta Chapter of the Zeta Phi Beta Sorority Inc. and the Rho Phi Sigma Chapter of Phi Beta Sigma Fraternity Inc. will present a Joint Founders' Day Program at 3 p.m. on Saturday at the Mt. Hebron Missionary Baptist Church, 2714 Old Smackover Road.
The keynote speaker for the event will be Curtis Woods. Woods is a member of the Mu Beta Sigma Chapter of Phi Beta Sigma in Little Rock. He is a graduate of University of Central Arkansas. He is currently the Financial Accountant for Modern Woodmen but also worked in education. He has earned several awards during his career including the National Sales Achievement award and the National Quality Award. Woods was named to the Century Club, President's Club, President's Cabinet, and the Million Dollar Round Table. He also earned the Chartered Life Underwriting designation and the Chartered Financial Consultant designation from The American College.
Woods is a member of Toastmasters International, National Association of Insurance and Financial Advisers and National Association of Fraternal Insurance Counselors.
The theme of Saturday's program is "One Family Bond: United, Unbreakable, Unstoppable."
The program is open to the public and refreshment will be served afterwards.
Sponsor Content
Comments