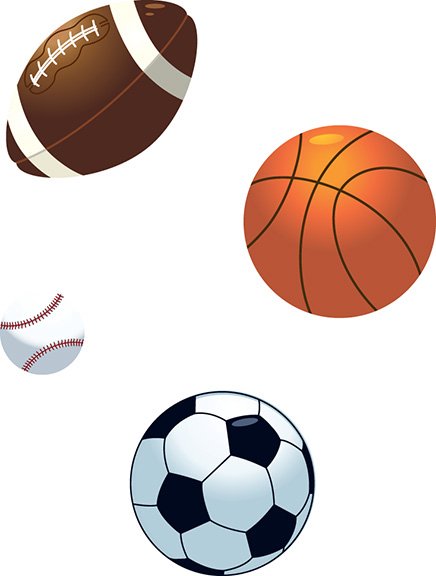 CAMDEN — Mens Basketball league sign ups
A mens basketball league is accepting sign ups. The first 10 teams will be accepted. Entry is $400 per team. Deadline to register is Jan. 11 and participants must be out of school. All games will be played on Monday in Camden. For more info contact Ron Fruit Askew or Rod McKinney
Group sets up Daffodil Softball Tournament
B and M Painting is teaming up with the City of Camden and the Camden Daffodil Festival staff to host the first annual Daffodil Festival coed softball tournament. The tournament is scheduled for March 14 at Carnes Park. Entry fee is $150 per team and $50 for unlimited home runs. To sign up, inbox Tami King Beevers or call her at 818-4755. Funds will go to the Ouachita County Historical Society.
Razorbacks to face LSU tonight
Game notes for tonight's basketball game between the Arkansas Razorbacks (12-1, 1-0) at the LSU Tigers (9-4, 1-0).
BOTTOM LINE: Two guards will be on display as Mason Jones and Arkansas will battle Skylar Mays and LSU. The junior Jones has scored 24 percent of the team's points this season and is averaging 21.4 over his last five games. Mays, a senior, is averaging 15.4 points over the last five games.
CREATING OFFENSE: Jones has made or assisted on 44 percent of all Arkansas field goals over the last three games. Jones has accounted for 18 field goals and 13 assists in those games.
Sponsor Content
Comments