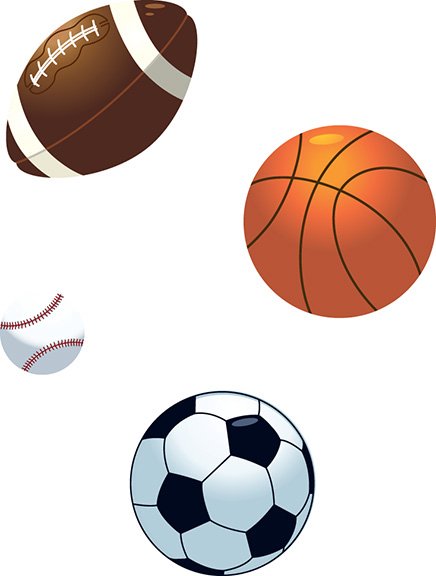 CAMDEN — Mens Basketball league sign ups
A mens basketball league is accepting sign ups. The first 10 teams will be accepted.
Entry is $400 per team. Deadline to register is Jan. 11 and participants must be out of school.
All games will be played on Monday in Camden. For more info contact Ron Fruit Askew or Rod McKinney
Group sets up Daffodil Softball Tournament
B and M Painting is teaming up with the City of Camden and the Camden Daffodil Festival staff to host the first annual Daffodil Festival coed softball tournament. The tournament is scheduled for March 14 at Carnes Park.
Entry fee is $150 per team and $50 for unlimited home runs. To sign up, inbox Tami King Beevers or call her at 818-4755. Funds will go to the Ouachita County Historical Society.
Retired U.A.
mascot dies
FAYETTEVILLE -- Tusk IV, a Russian boar that was the longest-serving live mascot in the history of the University of Arkansas, died Sunday at the age of 9.
The boar died of natural causes at its habitat in Dardanelle less than six weeks shy of its 10th birthday.
Chip Stokes, one of the animal's caretakers, said the life expectancy for the animal is typically 10-12 years.
"The closest thing you can equate them to is a big dog, like a mastiff or a Rottweiler," Stokes said. "Ten [years] is younger, on the lower end, and 15 is on the upper end. Once they hit double digits, they're kind of reaching the maximum [age].
Sponsor Content
Comments