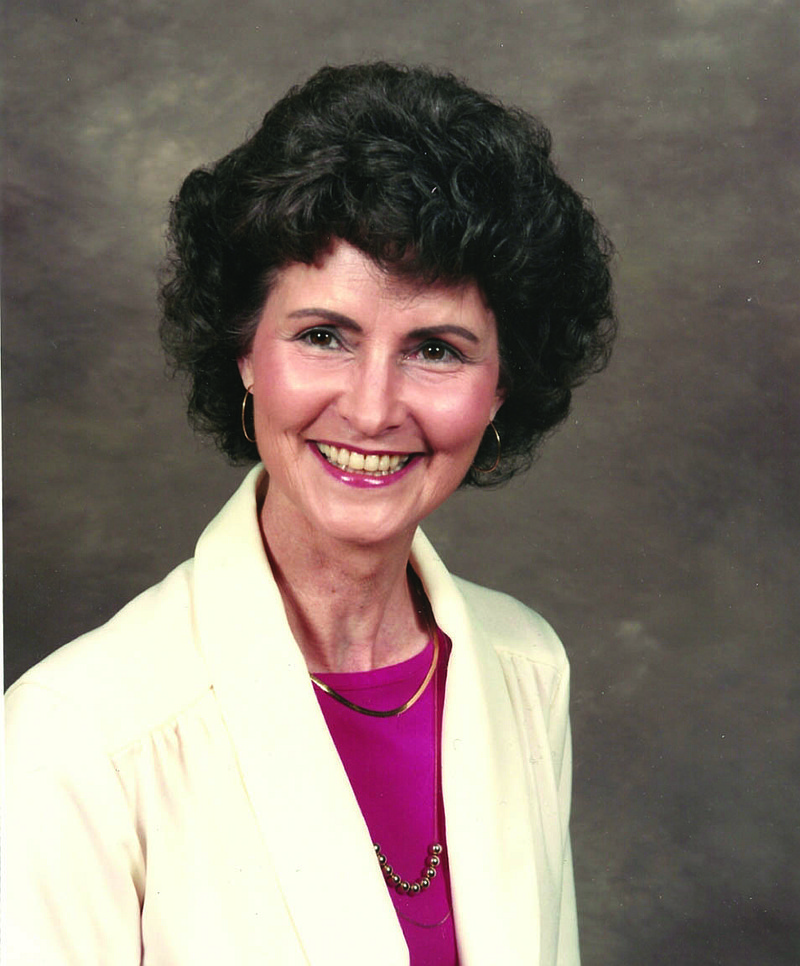 CAMDEN — DOLORES N. BENTON
Dolores N. Benton, age 82, of Benton, Arkansas, died June 10, 2020. She was born to James Monroe Nussey and Josephine Swartz
Nussey on December 18, 1937, in Camden,
Arkansas.
She was preceded in death by her parents,her brother, Leslie E. Nussey, and her former husband, Paul S. Benton.
She is survived by her daughter, Sherri B. Thorne (Doug) 0f Cary, NC, son, Paul David Benton (Lisa) of Nashville, TN, grandchildren Laura T. Ekka (Sujit), Brandon R. Thorne (Marissa), Paul M. Benton, Eric B. Bolden, Taylor B. Graves (Josiah), Austin T. Benton, Abigayle B. Kell (Wesley), and 6 great grandchildren.
Dolores completed a 30 year career as an
administrative assistant with International Paper
Company in Camden, Arkansas before relocating to Benton. One of Dolores's greatest joys was performing. While participating in the community theater in Camden, she played the lead role in productions of "My Fair Lady" and "My Three Angels." Over many decades, she enjoyed singing in a trio, The Belles, with her lifelong friends, Gwen Miller and LeeEtta Kelm. Dolores was an active member of Geyer Springs First Baptist Church in Little Rock. Dolores always enjoyed singing in her church choir, and now she has a place in the Heavenly
Choir.
Graveside service will be held 3:00 PM Saturday, June 13, 2020 at Memorial Park Cemetery.
Memorials may be made to First Baptist Church, 348 W. Washington Street, Camden, AR 71701. Proctor Funeral Home is in charge of the arrangements. To sign the online guest register visit www.proctorfuneralhome.com
Sponsor Content
Comments