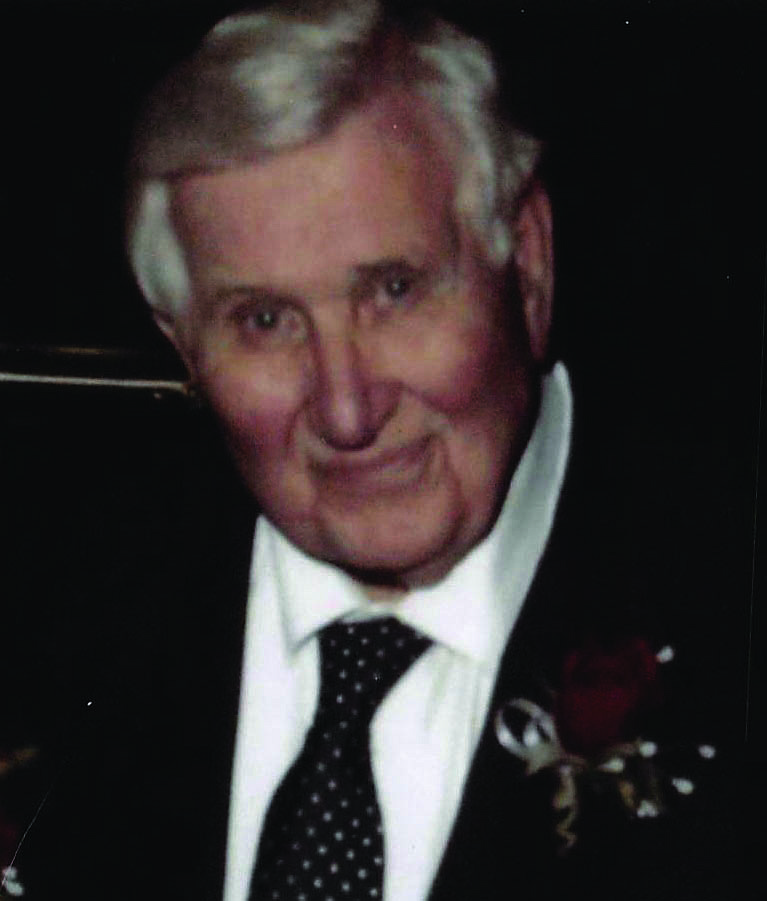 CAMDEN — REV. DOYLE CRANE
Rev. Doyle Lafate Crane was born July 19, 1928 in Hatfield, AR and died June 14, 2020 in Camden, AR. He pastored in Oklahoma, Arkansas, Indiana, and Kansas. He co-pastored with Rev. Joyce Crane at Bethel Temple Assembly of God in Harmony Grove since December 20, 2012. He was ordained in 1958 with the Assembly of God. He is preceded in death by parents George and Myrtle Crane; wife, Nellie Crane; brothers, George, John and Gene Crane; sister, Delores Oglesby; daughter, Alice; grandson, Benjamin Jester; and son-in-law, Cedric "Ced"
Mosley.
He is survived by his wife, Rev. Joyce Crane; children, David (Sylvia) Crane, Susan Crane, Linda Mosley, Jeff ( Marna) Crane, and Tony (Christie) Crane; sixteen grandchildren; two step-grandchildren; thirteen great-grandchildren; five step-great-grandchildren; and one brother, Harold (Beth) Crane.
Rev. Rhonda Abshere will conduct graveside service at Pleasant Hill Cemetery in Hatfield, AR. Pallbearers will be his
grandsons.
Funeral service will be Saturday, June 20 at 9:00 AM at Bethel Temple Assembly of God in Harmony Grove. Interment will be at 3:30 PM at Pleasant Hill Cemetery west of Hatfield, AR. Proctor Funeral Home is in charge of the arrangements. To sign the online guest register visit www.proctorfuneralhome.com.
Sponsor Content
Comments