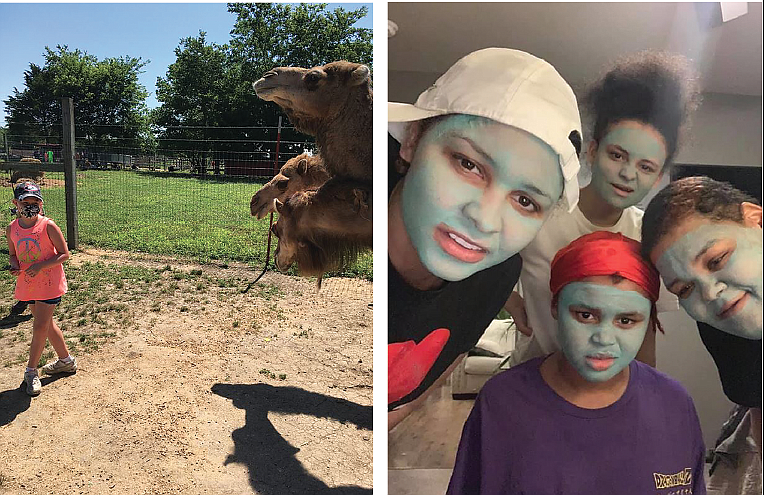 CAMDEN — We want to see your funniest social distancing photos. Enter at the link below to win a $50 Visa gift card. Don't forget to check out our digital replica every Friday for more the funniest social distancing pictures.
https://www.camdenarknews.com/social-distancing-photo-sweepstakes/#/gallery1) Hump Day Heroes
Humpbacks strictly adhering to social distancing with their visitors to keep them safe.
2) At home facials
Facial anyone?
Sponsor Content
Comments