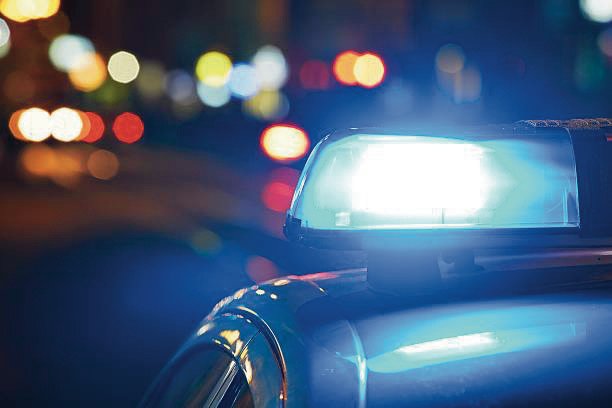 CAMDEN — Staff Report
The Ouachita Count Sheriff's Department recently made additional arrest in relation to a shooting at an area club in May.
Ouachita County Sheriff David Norwood shared that Taki Willis and Katalyia Willis, co-owners of The Right Spot, are in custody and being charged with Hindering Apprehension or Prosecution. The latter is also charged with first degree Endangering the Welfare of a Minor.
The Camden News reported on the story shortly after it occurred in May. According to a news release from the Ouachita County Sheriff's Department, the OCSD reported to the scene of the incident around 1:45 a.m. on May 24. Upon arrival to the scene deputies found the parking lot empty with only a four door jeep parked near the entrance of the building. Deputies then received a call from Ouachita County Medical Center that a 16 year old male had been admitted with a gun shot wound to his leg. Soon after, a 25 year old male was admitted to the hospital with a gunshot wound above his elbow. The Ouachita County Criminal Investigations Division maintained that both victims were interviewed, but neither gave credible information regarding the incident. The mother of the juvenile, Katalyia, was also interviewed, and stated she was not present at the time of the incident. Taki was arrested in May and charged with misdemeanor Obstructing Governmental Operations but was released shortly after.
"We spoke with them after the shooting happened and they wouldn't really tell us anything," Norwood stated. "We got a warrant and got the recording. When we looked at it it was a different story. There was an altercation before the shooting and the minor was there. The club has to follow Arkansas Beverage and Control laws so he (the minor) wasn't even supposed to be there."
Norwood told the Camden News that two other people had been arrested in connection to the shooting but he was away from his office and didn't know their names. An additional source close to the situation stated that a "Kenyan Taylor" had was arrested earlier this week in regards to the shooting.
Sponsor Content
Comments