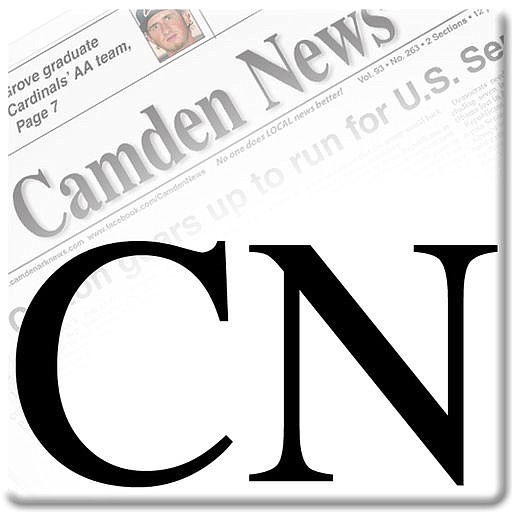 CAMDEN — The Associated Press
LITTLE ROCK — Arkansas' confirmed coronavirus cases now exceed 20,000 people, health officials said Monday as they announced an additional death from the illness caused by the virus.
The state's Department of Health said at least 20,257 people have tested positive for the virus, an increase of 439 from Sunday. The department said 5,926 of those cases are considered active, meaning they don't include people who have died or who have recovered.
The true number of cases in Arkansas is likely higher because many people have not been tested, and studies suggest people can be infected and not feel sick.
The number of people who have died from COVID-19, the illness caused by the virus, increased by one on Monday to 265. The number of people hospitalized increased by 17 to 300.
Arkansas' confirmed virus cases have been steadily increasing since last month, when the state began allowing businesses that had closed because of the pandemic to reopen. The number of active cases in the state have increased more than 256% since Memorial Day, while the number of people hospitalized has tripled in that same time period.
Monday's increase in confirmed cases was lower than what Arkansas has seen in recent days, but Republican Gov. Asa Hutchinson said he was concerned by images shared on social media of people not following social distancing or mask guidelines.
"Not everyone behaved well over the weekend," Hutchinson said. "It'll take a few days to see if there's any result from that. We hope not."
The Department of Corrections said an inmate from the East Arkansas Regional Unit died over the weekend while being treated at Jonesboro hospital for COVID-related symptoms. The death marks the 13th death due to the illness among Arkansas inmates.
The chairman of the state Republican Party and a GOP state representative on Monday also sought to dismiss a lawsuit aimed at allowing fear of contracting COVID-19 as an excuse for requesting an absentee ballot in November's general election.
State law currently only allows absentee ballots due to illness, physical disability or the voter being unavoidably absent. Secretary of State John Thurston late last week said the state's current law is sufficient for voters who want to vote absentee because of the pandemic.
State GOP Chairman Doyle Webb and state Rep. Doug House asked to intervene in the case and said in a proposed motion that the lawsuit is seeking a "massive overhaul" of the state's absentee voting laws.
Sponsor Content
Comments