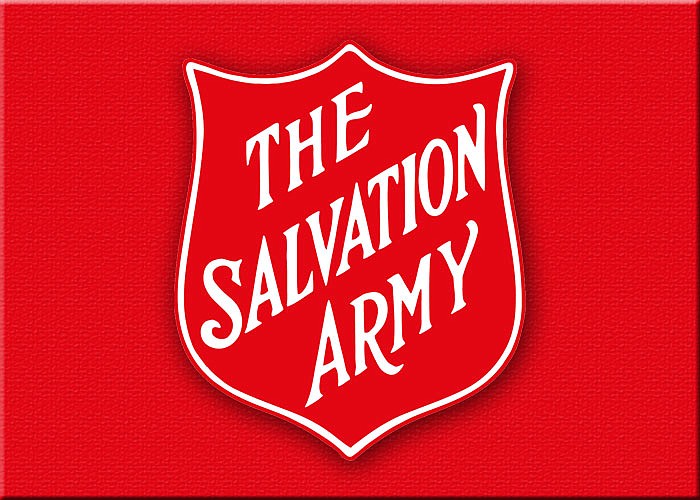 CAMDEN — The Salvation Army is seeking 10 or more volunteers each day next week to aid in feeding students across Union County and into Ouachita County.
Janice Zarebski, board member and volunteer at the Salvation Army, said volunteers are needed to make sandwiches, pack nutritious lunches and deliver the lunches to students in complexes in Calion, Huttig, Camden and more, for the organization's annual Spring Feeding.
"It's a feeling that you're feeding people who need help and the Salvation Army is doing the most good," Zarebski said. "That week when you see those kids and when they get that lunch, you know they're getting at least one nutritional meal."
Zarebski said the Spring Feeding program started about seven years ago.
She said it started because members of the organization wanted to make sure students were getting at least one nutritional meal a day for the entire week.
However, over the years, the number of students served each day and participating complexes has decreased from about 1200 sacked lunches to about 800.
"Some [complexes] don't want to deal with it, they don't want to pick up the bags," she said.
Each year, though, Zarebski will call each complex to see if they'd like to participate in the program that year.
She said the complexes that do participate will give her an estimate of the number of students, K-12, that would need a lunch. Then during Spring Break, a volunteer will drive to the complex and deliver the sack lunches. Each day, though, the number of lunches delivered could change — Zarebski said they want to make sure non food goes to waste and everyone gets fed.
She said if there are leftovers, drivers will take the lunches around town to see if anyone needs an extra meal.
Zarebski said for the program to work, volunteers start making sandwiches and lunches the Sunday before in order to always stay ahead of what they need.
She also said the food given to the students is made possible through grant money and donations.
Those interested in volunteering in the Spring Feeding program should call the Salvation Army and ask for Janice at 870-863-4830.
Siandhara Bonnet can be contacted at 870-862-6611 or [email protected]
Sponsor Content
Comments