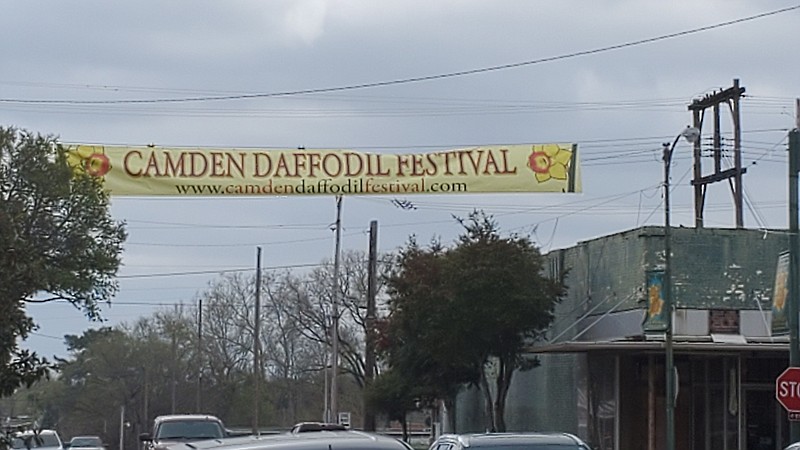 CAMDEN — After the cancellation of the annual Daffodil Festival last week, several other local events have been forced to abandon its scheduled dates.
On Thursday, Arkansas Governor Asa Hutchinson ordered for all state schools to be closed until April 17 in the midst of the coronavirus pandemic. Schools were originally ordered to be closed until March 30, but with the number of cases in Arkansas growing from 33 to 62 in a day's time, the suspension was extended.
The Center for Disease Control has found that the spread of the coronavirus is most frequently among people who are within six feet of each other and recommended cancelling any gatherings of 10 people.
The E.B. Williams Youth Center cancelled its annual "Kidz Runn'in the Show" Corvette Car Show that was scheduled for March 28 earlier this week. EBWYC founder Eric Gunter said in a letter that the group had a long and thoughtful meeting and ultimately decided to follow the CDC's recommendation. In the letter, Gunter thanked the sponsors and said that their sponsorships would still be valid for the 2021 car show.
"We don't want to risk the spread of the virus and infecting members of the community, participants, staff and more importantly, the kids," the letter states. "We had a great show planned as well at a new location. This just gives us an extra year to continue to plan and make it better than previous years."
The Corvette Car Show is the EBWYC's biggest fundraiser and profits go to the groups Gift of Progression program that allows form scholarships and book bags full of school supplies for local students. Gunter said that because the show wont happen, there wont be any scholarships or book bags next school year.
"I don't want to just stop," Gunter said. "We have been doing this, 6 maybe 7 years. I'm going to be looking and researching grants and there are still ways for people to donate."
The SAU Tech Rocket Night event featuring former Arkansas Razorbacks Coach Houston Nutt has also been cancelled. The event was planed for April 18
Sponsor Content
Comments