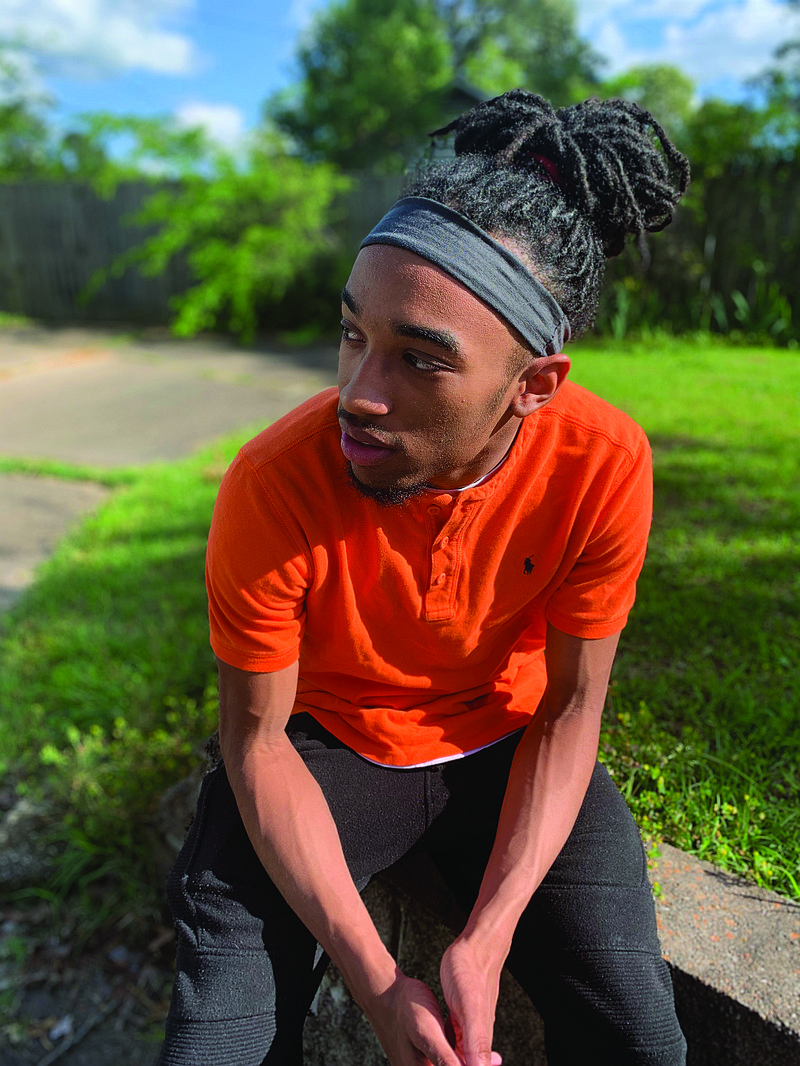 CAMDEN — SPORT: Track and Field
SCHOOL: Camden Fairview
BEST MEMORY:
My best memory has to be when myself and my teammates took a trip to Fayetteville for our first, last track meet for our senior year. Being able to interact with my friends and grinding to win every event we was in made it a blast! Also I had the 3rd fastest time in our conference in the 400 meter dash with the time being 53.36 seconds!
PERSONAL GOAL(S) FOR THIS SEASON:
For the most part, my personal goal for this season was to be better than I was from my 8th grade year to the end of my senior season. I just wanted to be the best version of myself.
FAVORITE TEAMMATE:
I love all my teammates so I don't really have one personal favorite, because I love them all!! But I would say the teammate that was the most challenging for me had to been Kaci Leichmon, always butting heads on who was faster than who.
WHAT HAS REPRESENTING YOUR SCHOOL/CITY MEANT TO YOU?
It means the world to me. I feel like I'm a reflection of where I'm from so I always try to do my absolute best to represent where I'm from well because I love my city and my school.
FAVORITE HOBBY BESIDES SPORTS:
When I'm at home, I usually play video games, listen to and write music, and sitting outside enjoying the outdoors.
FAVORITE PRO ATHLETE AND WHY:
My favorite pro athlete has to be LeBron James mainly because he motivates me to never quit at anything I may decide to do with my life. Also his work ethic is something that should inspire everybody to just keep on pushing no matter what.
FUTURE PLANS (COLLEGE/ARMY/ETC)?
I plan to go to Southern Arkansas University to major in either computer science or graphic design, also I plan to maybe start my own merchandise clothing line and make music along the way.
WHAT MESSAGE WOULD YOU LEAVE TO NEXT YEAR'S TEAMMATES?
Don't give up, keep striving for greatness, don't let other people's opinions effect your decision on doing whatever you feel is best for you! And that I love them all dearly.
Remember to keep God first and follow PVO (Positive Vibes Only) and think about me when you get something accomplished and yell "Yessiirrrrrrrrrr" The Mr. is out.
Sponsor Content
Comments