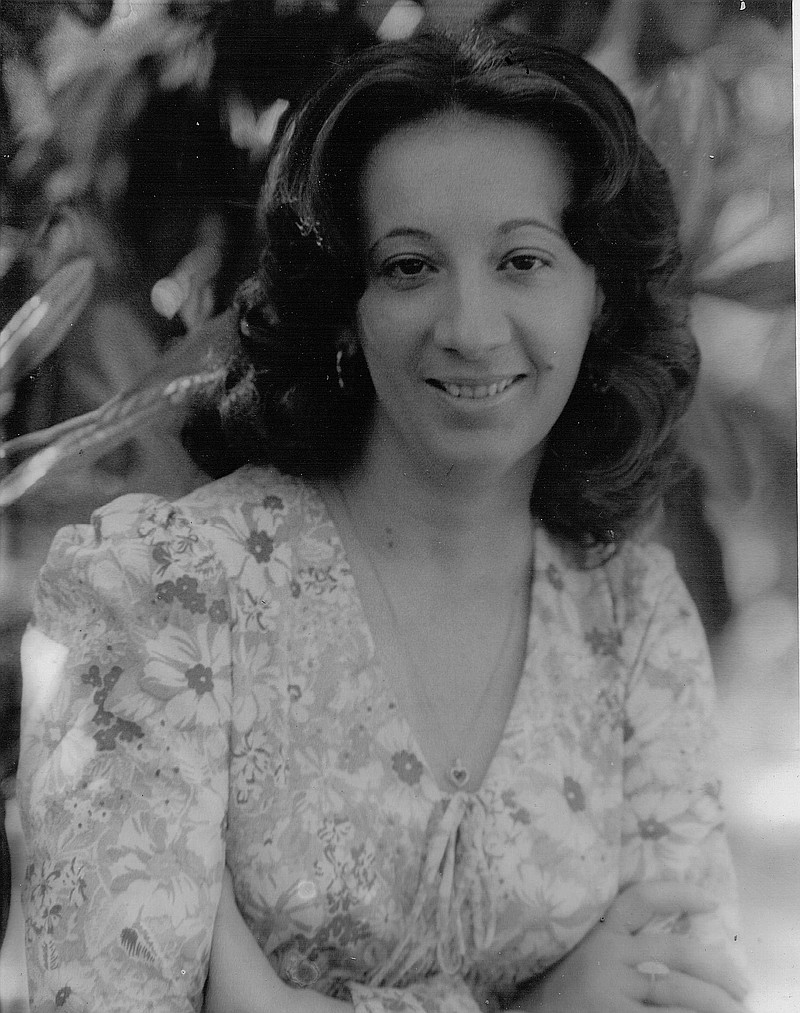 CAMDEN — SARAH JANE BUSSELL
May 4, 1948 – May 9, 2020
It is with great sadness that we share the passing of our sister, Sarah Bussell, on Saturday, May 9th at St. Johns Hospital in Tulsa, OK. Sarah was born in Reader, AR and lived most of her life in Chidester and Camden, AR.
Sarah was preceded in death by her parents (Woodrow and Mamie Bussell), brothers (Billy Jack and James Bussell). She was a Baptist. Sarah is survived by sisters (Teresa Rushing and husband Mike of Benton, AR; Kathy Powers and husband Mike of Jay, OK), 6 nieces and nephews, great nieces and nephews and many other relatives and friends.
Sarah loved going to yard sales, flea markets, auctions, and estate sales. Her passion was to find value in things others thought were junk. She also loved to eat great burgers and steaks, joking around, and having a good time. She dearly loved her family and took care of her Mother, Mamie, for many years.
Visitation will be Wednesday, May 13th from 6:00-8:00 pm at Proctor Funeral Home. Graveside services will be at Missouri Cemetery on Thursday, May 14th and 10:00 am.
Sponsor Content
Comments