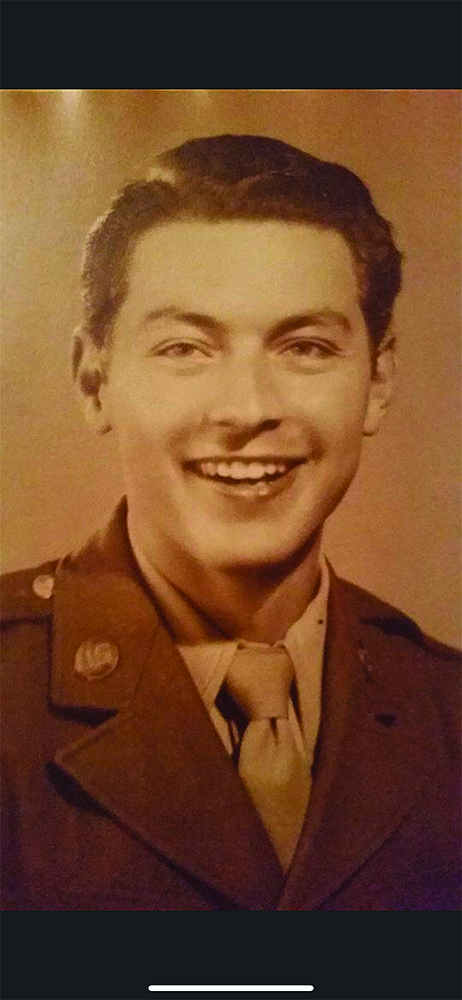 CAMDEN — C.D. SANDERS
Clarance Dana "C. D." Sanders, age 93, of Camden, died Monday, May 11, 2020 at the Ouachita County Medical Center. He was a member of St. Marks United Methodist Church and a Veteran of World War II where he served as an airplane mechanic. He was a certified public accountant, business owner and mentor to young people. In his younger days, he was an excellent golfer. He was a devoted husband and father.
He is preceded in death by his parents, Clarance and Eunice Sanders and sister, Clarice Bridges. He is survived by his wife, Lillian Sanders of Camden; sons, Richard Sanders (Beverly) of Little Rock, David Sanders (Julie) of Golden, MO, and James Allen Andritsos (Kim) of The Woodlands, TX; daughters, Sue Sanders Dunn (Ken) of Hampton, Cynthia Sanders Albertson (Darin) of Plano, TX, Pam Andritsos Lee (Tom) of Charleston, SC; ten grandchildren, Colston Scott Albertson, Kyle Dana Albertson, Christy Beaver, Jason Beaver (Sherry), Matthew Dunn (Stephanie), Eric Sanders, Leah Sanders, Christopher Andritsos, Teddie Andritsos, and Tyler Necessary; and four great-grandchildren, Madison Beaver, Gabriel Beaver, Trevor Dunn and Connor Dunn.
Graveside service will be 2:00 PM Thursday, May 14, 2020 at Memorial Park Cemetery. Rev. Benny Morgan will officiate the service. Proctor Funeral Home is in charge of the arrangements. To sign the online guest register visit www.proctorfuneralhome.com
Sponsor Content
Comments