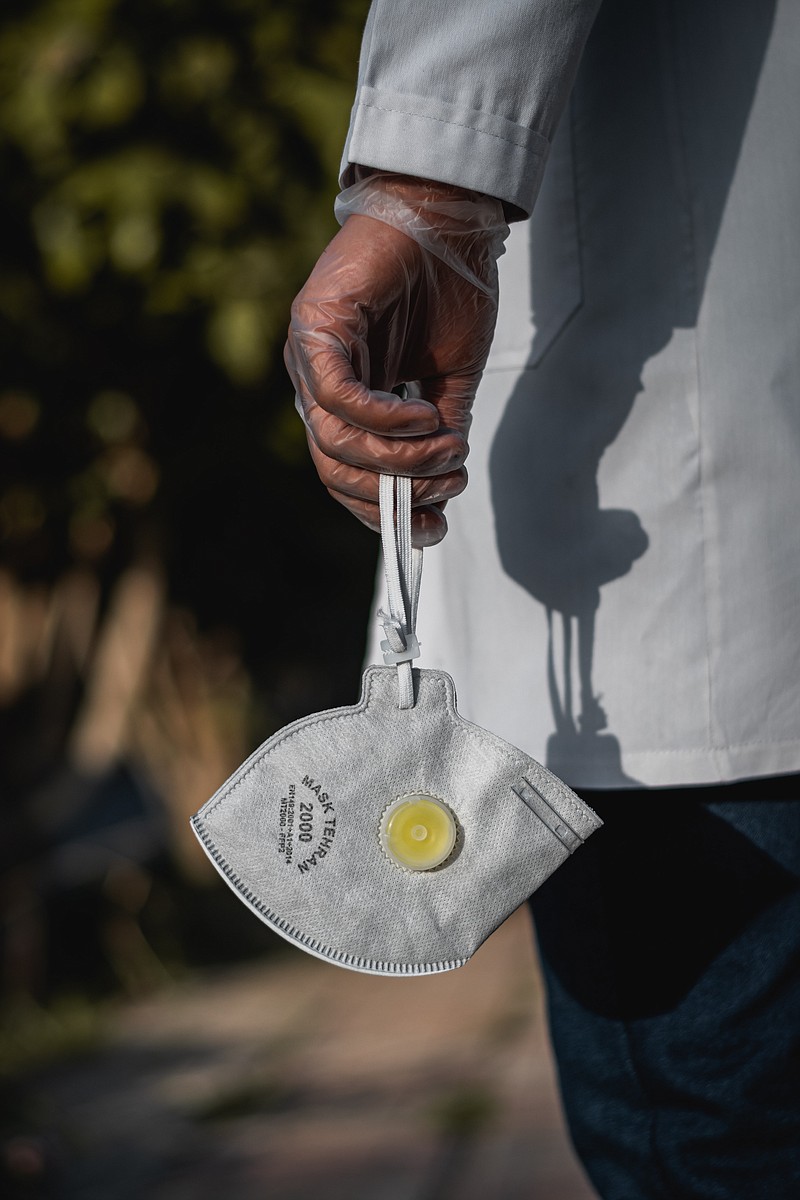 CAMDEN — By Bradly Gill
News Editor
A Camden nursing home has confirmed a positive case of COVID-19, per officials from the facility.
Silver Oaks Health and Rehab has confirmed at least one case in their facility.
"Silver Oaks has steadfastly followed CMS (County Medical System) and Arkansas Department of Health guidance regarding the COVID-19 outbreak. Unfortunately, the facility has identified a positive COVID19 test result within our facility. Our facility has provided prompt notice to its residents and their families, as well as the facility employees," Silver Oaks Administrator Kathy Langley said. "The situation with regard to the positive case will be monitored constantly and the facility will continue to work closely with the Arkansas Department of Health to take necessary actions and make every effort to further limit the spread of the disease. Silver Oaks, as it always has, will not waiver in its commitment to providing superior care for those ill from this or any other diagnosis as we put our patients well-being first among all of our priorities."
In Governor Asa Hutchinson's daily press briefing Dr. Nate Smith, Secretary of the ADH said the department was aware of 50 Arkansas nursing homes with positive cases. Smith noted there were 299 cases among nursing home residents across the state.
Sponsor Content
Comments