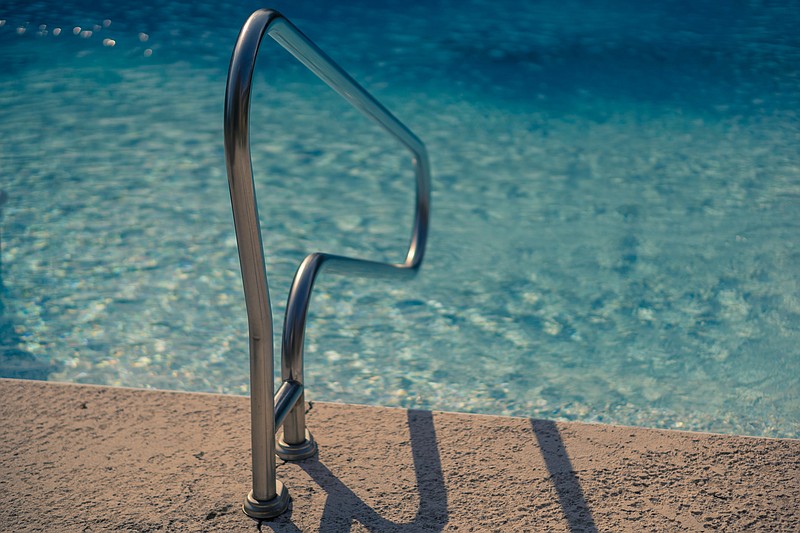 CAMDEN — By Bradly Gill
News Editor
With Arkansas reopening, Ouachita County and the City of Camden are also rolling back social distancing guidelines, though some precautions remain in place.
Ouachita County Judge Robert McAdoo released the following rules for the county courthouse's reopening today:
Everyone has to enter downstairs at the security door.

If you can conduct your business outside the courthouse, please do so.

If you have to enter the courthouse your temperature will be taken and a questionnaire will be filled out. If you do not have a mask, one will be provided for you, along with hand sanitizer.

If you enter the building, please go directly to the office you need to conduct
business.
Exit will be on the West Side of the building lobby door.

No more than two in an office at a time. Researchers should be prepared to wait.
Meanwhile, the city of Camden will continue its virtual city hall, with visitors restricted from entering the Camden Muncipal building.
The City Pool located at Carnes Park will also remain closed for the year.
At last week's Camen City Council meeting Kevin Fraklin, Director of Public Works, said, "I know the governor talked about opening pools back up. I dont think it's a good idea. We don't have the facilities, the manpower. If we can't enforce social distancing everywhere else in town, I'm sure my lifegaurds at 16 (years old) can't enforce it either. I just don't think it would be safe. We will open the splashpad. The water in the splashpad is not refiltered, when it goes down the drain it's gone. So we get new water. We will have something, but we won't have a swimming pool this year, I don't think. "
Sponsor Content
Comments