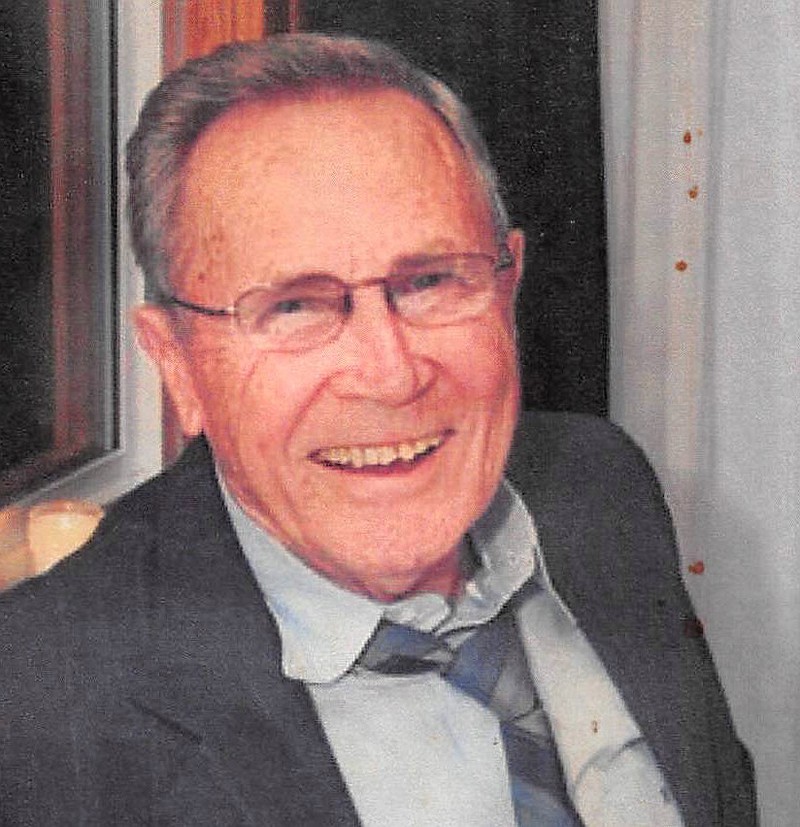 CAMDEN — HARVEY L. HEARNSBERGER
Harvey Lee Hearnsberger, 92, died on November 13, 2020. He was born September 29, 1928 in Manning, AR to Horace and Pearl Selph Hearns-berger. In addition to his parents, he was preceded in death by his wife of fifty six years, Beatrice Harding Hearnsberger; six brothers, Calvin, Clyde, Clarence, Horace Jr., Loye Faye and John Hearnsberger and one sister, Nettie (Snooks) Beaver.
He is survived by his five daughters that he was so proud of; Vickie (John) Kelley, Debbie (David) Morris, Barbara (Robin) Cummings, Tammie (Blake) Williams and Tonya (Darrell) Ezell and one sister, Dessie Williams of North Little Rock; seven grandchildren and fifteen great-grandchildren.
The family would like to thank the staff at Kindred Hospice and ONRC for their wonderful care.
A graveside service will be held 2:00 Sunday, November 15, 2020 at DeLamar Cemetery near Manning, AR with Bro. Wade Totty officiating. To sign the online guest register visit www.proctorfuneralhome.com
Sponsor Content
Comments