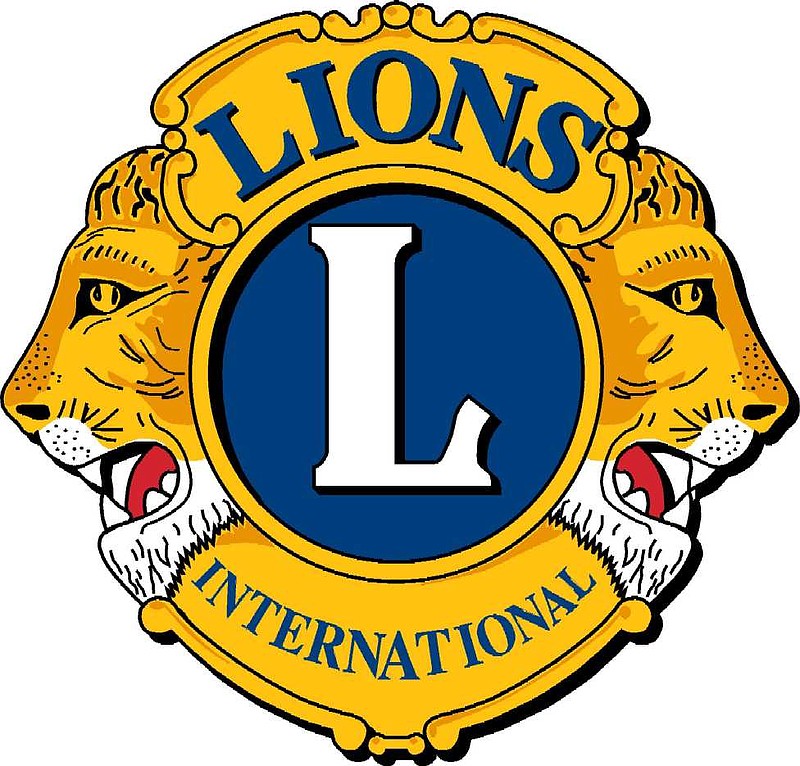 CAMDEN — The Camden Noon Lions Club announces the Distinguished Service Awards Banquet will take place on Tuesday, October 20th 6:30PM at Thrive Church (former Charles O Ross Center).
The doors will open at 6PM. The meal will be catered by Catherine's Bistro. Tickets are $25.00 each and can be purchased at Catherine's Bistro or from Camden Noon Lions Club members.
There will be 4 local citizens recognized for their community service during the banquet.
This year's keynote speaker will be Scotty Thurman. As current Head Basketball Coach at Little Rock Parkview, Coach Thurman is best known as the Arkansas Razorbacks' shooting guard who hit the high-arcing go-ahead three-pointer with 50.7 seconds left in the 1994 NCAA Basketball Championship game, helping to secure Arkansas' only national title to date in a 76–72 victory over the Duke Blue Devils. That shot is referred to as the "Shot heard 'round Arkansas".
Sponsor Content
Comments