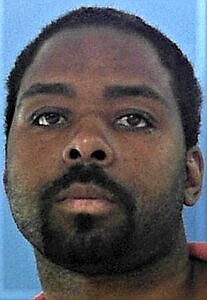 CAMDEN — Magnolia Banner News
On October 19, 2020, at approximately 11:24 PM, the Columbia County Sheriff's Office was dispatched to a call of shots fired at an apartment complex in McNeil, Arkansas. Upon arrival, deputies found the victim, later identified as Saquanna Young, 32 of McNeil, deceased. Deputies also found another victim, Veronica Smith, 28 of Waldo, shot in the thigh.
Columbia County authorities arrested Jerry Pritchard, 31 of Magnolia, at approximately 12:24 AM on October 20, 2020. Pritchard is being charged with first-degree murder, first-degree battery, terroristic act and stalking. Pritchard is awaiting first appearance to set a bond. Columbia County Sheriff's Office investigators were assisted by Magnolia Police Department and Arkansas State Police.
Sponsor Content
Comments