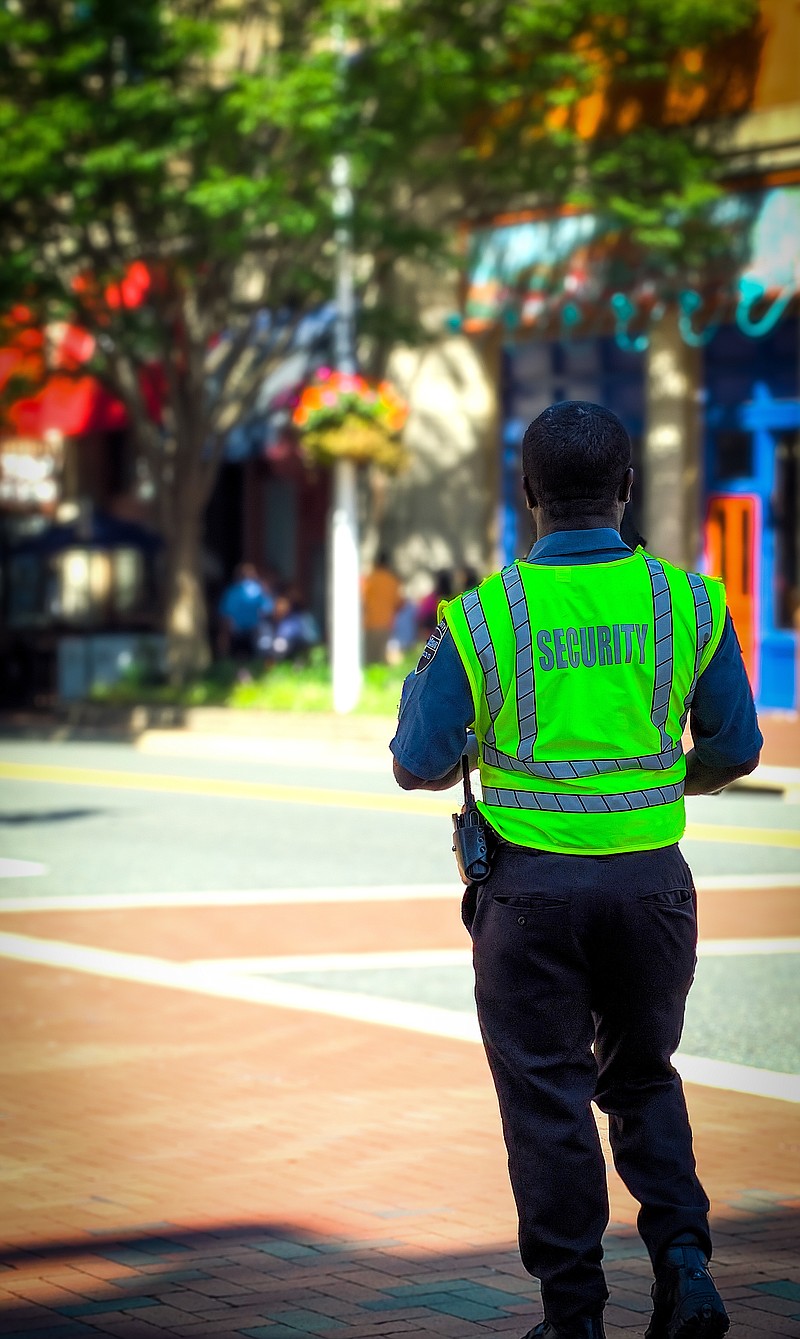 CAMDEN — By BRADLY GILL
Staff Writer
The Camden Police Department is taking applications for it's Fall 2020Citizen Police Academy.
Public Relations Officer Dana Wetherbee said, "Citizens Police Academy will start September 29th . It will be on Tuesday nights from 6pm-8pm. Citizens will learn all different aspects of how our police department works. Hands on activities, such as DWI/Distracted Driving course, Dispatch and Traffic Stops, Crime Scene Investigations, SWAT and Firearms. Applications can be picked up at the police station or on our website at Camden-Police.com. Deadline to submit applications is September 22."
Applicants must:
•Be at least 18 years of age
• Live within the Camden, Arkansas city limits.
• Have no prior felony arrests
• Have no serious misdemeanor arrests in the last two years
There are no minimum physical requirements to participate. Students will not be asked to do anything they do not wish to do.
Attendees will participate in role-playing involving a variety of different police-related scenarios. Members of the CPD feel that the program is a great experience for civilians of any age or anyone considering a career in law enforcement.
Attendees will learn about different activities that go on in the Camden Police Department including: patrol procedures, dispatch, criminal investigation division, defensive tactics (pepper spray, Taser, baton, handcuffs), special teams, domestic violence, DWI's, traffic stops, civilian response to active shooter events, and shoot/ don't shoot scenarios.
For additional information contact:
Dana Wetherbee, Public Relations Officer at 870 - 836 - 5755 or email [email protected]
Sponsor Content
Comments