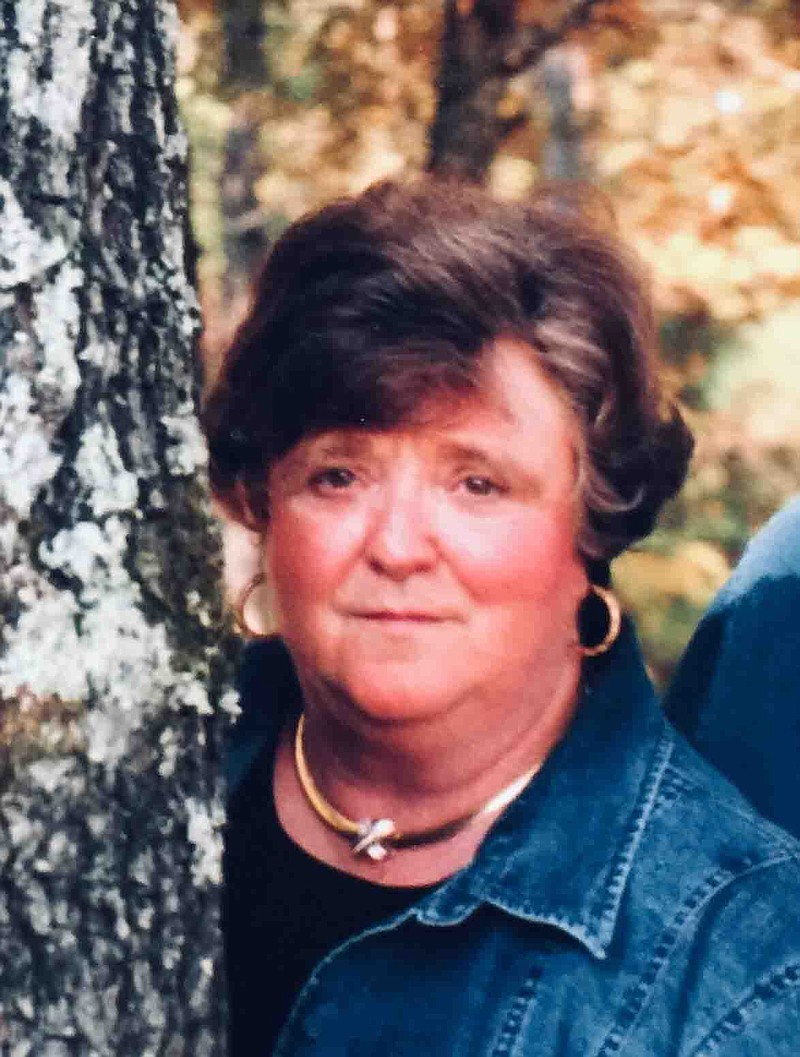 CAMDEN — Martha Sue Arnold Sorrells, age 75, passed away peacefully in her earthly home on January 31, 2021 to enter her Heavenly Father's Home to worship Him and celebrate Him for all eternity. She was born on January 7, 1946 in Ouachita County Hospital of Camden to Dave "Red" Arnold, Jr. and Mary Sue Dunn Arnold of Bearden. She was a member of the Bearden High School Class of 1963 and graduated from Pine Bluff Beautician School. She was a loving and dedicated wife to Winfred Carroll Sorrells for an amazing 55 years and 5 months. She was a life-long resident of Ouachita County and devoted mother to her three boys who were her world- Rodney, Chad, and Mark, all of Holly Springs. Martha Sue is preceded in death by her doting parents, Dave & Mary Sue Arnold, her beloved brother, Bobby Arnold (and wife, Becky) of Bearden. She is survived by her brother and sister-in-law, Billy Joe and Linda Arnold of Jackson, AL; her three sons – Rodney Sorrells (Shannan- wife and mother of Hope & Blake), Chad Sorrells (Rachell- wife and mother of Reed & Ryan), Mark Sorrells (Shayne & Wil- children); six precious grandchildren who were the light of her life – Hope Ables (husband- Jordan Ables) of Tulip, Blake, Reed, Ryan, Shayne, and Wil Sorrells- all of Holly Springs; four lively great-grandsons who brightened her day with just the mention of their names- Jayden, Bentley, Brody, and Briggs of Tulip; Misty Sorrells (Shayne & Wil's mother), beloved member of the family- Shelia Pennington of Holly Springs, and a host of nieces, nephews and cousins.
For all who knew her, her favorite quote was "God's got this," referring to any obstacle in her life or yours. Martha Sue wore many hats throughout her life; that of a Christian, wife, mother, friend, mother-in-law, grandmother, First Southern Baptist Church member, your chauffeur for doctor's appointments or road trips, legendary sawmill business lunch chef, phenomenal cook, and confidant to many. With each role she gave all her heart, making sure each person knew exactly how much they were loved and appreciated. Those fortunate enough to know Martha Sue, knew she was loyal to a fault and were blessed to enjoy her irresistible sense of humor. Some would jokingly say if you didn't like Mrs. Martha Sue, "something was wrong with you!"
Visitation will be at 1:00 p.m. and graveside services 2:00 p.m. Wednesday, February 3, 2021 at the New Holly Springs Cemetery with Bro. Bill Fowler officiating and Bro. David Dillard making closing remarks. Please wear a mask and abide by social distancing for the sake of the family and your own health. In lieu of flowers please send donations to the Old Moss Hill Cemetery, Attn: Bobby Steelman, P.O. Box 389, Bearden, AR 71720 or the New Holly Springs Cemetery, Attn: Phyllis Ramsay, 7 Dallas 260, Sparkman, AR 71763. Thank you for taking time to remember our loved one with us!
Proctor Funeral Home is in charge of the arrangements. To sign the online guest register visit www.proctorfuneralhome.com
Sponsor Content
Comments