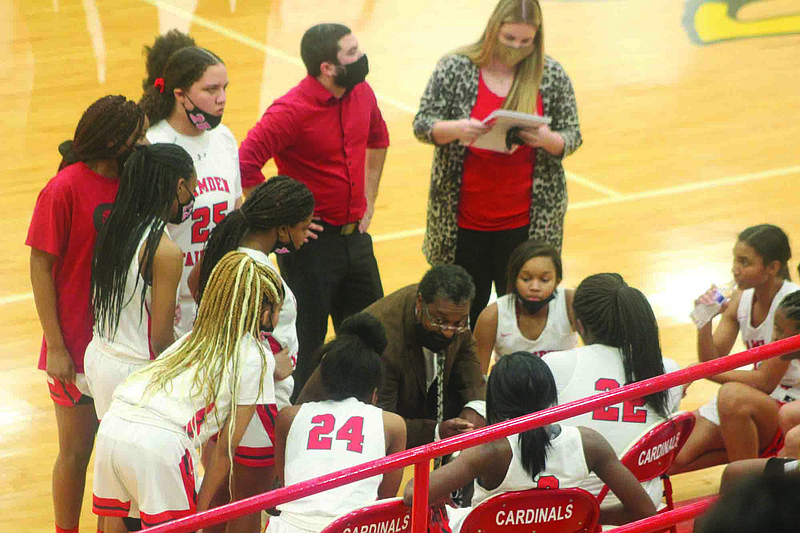 CAMDEN — The Camden Fairview Lady Cardinals will host Monticello on Saturday, Feb. 13 at 3 p.m. in the first round of the 8 4A District tournament.
The game was originally set for 5 p.m. but was moved up a couple of hours in an effort to get students and fans home before the temperature drops later in the evening.
The Lady Cardinals will play Monticello for the first time this season tonight as its first meeting was cancelled due to Covid. That game will be at 6 p.m. in Monticello and will be followed by the varsity Cardinals game.
Sponsor Content
Comments