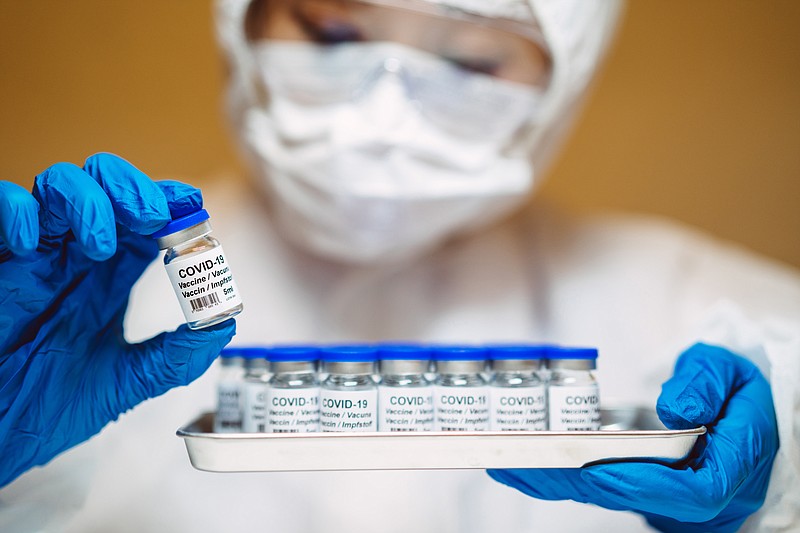 Arkansas is lowering the age eligibility for covid-19 vaccination from 70 to 65, Gov. Asa Hutchinson announced Tuesday.
An additional 115,000 Arkansans are now eligible to receive the vaccine, according to a slide presented by the governor during his weekly covid-19 briefing.
The expansion of the Phase 1-B vaccination group is effective Feb. 23, the slide states.
Lowering the age eligibility will keep demand active as the state makes progress in vaccinating the 70-plus age group, the governor said.
Sponsor Content
Comments