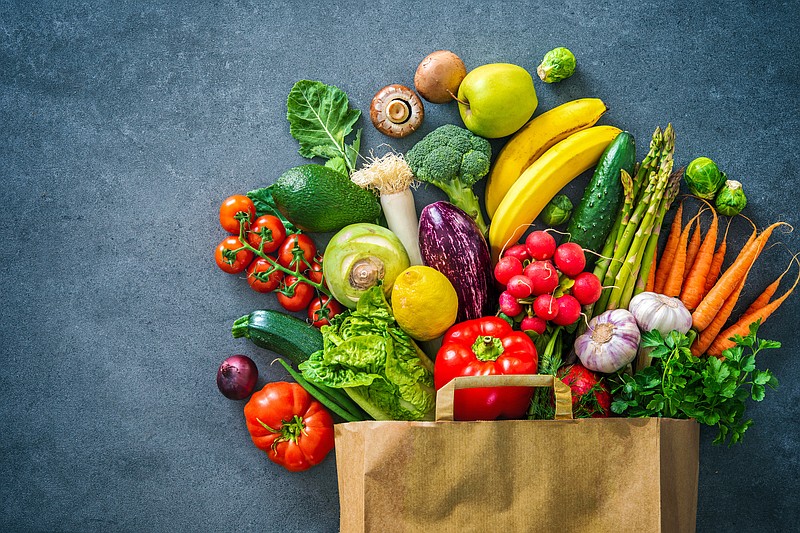 The Central Arkansas Development Council has postponed the distribution of Commodities in Ouachita County until a later date.
Food items to be distributed may include: apple juice, garbanzo beans, dried blueberries, rice cereal, instant milk, spaghetti, raisins, spaghetti sauce, orange juice, split peas and applesauce.
In Ouachita County, commodities will be distributed at Carnes Park at 955 Adams SE in Camden.
All customers receiving commodities must present identification.
Sponsor Content
Comments