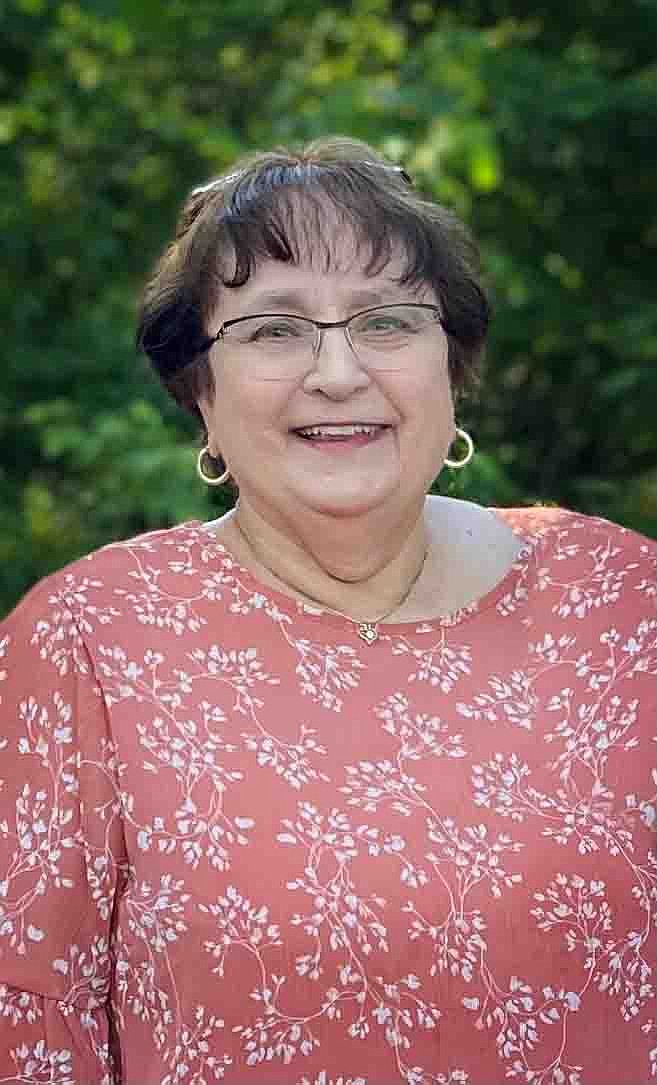 CAMDEN — MELANIE G. DOSS
As her sons sang Amazing Grace, Melanie Gray Doss of Camden, Arkansas, drew her last breath and heaven gained the sweetest soul on January 04, 2021 due to the complications from COVID-19. Melanie was born on April 02, 1955, to Horace Frederick and Shirley Nell Patterson. She was preceded in death by her parents and her son-in-law, Eric Millican.
Melanie is survived by her husband of 46 years, Barry Doss of Camden, AR; brother, Kenny Patterson and wife, Tina of Camden, AR; son, Blake Doss and wife, Candy of Camden, AR; granddaughters, Ryleigh and Shelby Doss of Camden, AR; son, Brandon Doss and wife, Heather of Conway, AR; grandsons, Braylon and Hayden Doss of Conway, AR; precious daughter, Leigh Millican of Camden, AR; an uncle, Reggie Kennedy of Ashdown, AR; and a host of nephews, nieces, brothers-in-law; sisters-in-law and many life long friends.
Melanie was a life long member of Fairview Road Baptist Church where she played the piano from childhood until she left this world. She was a 1973 graduate from Fairview High School. Melanie was a longtime loyal valuable employee of Camden Fairview Public Schools for 39 plus years where she served as payroll clerk. She was extremely dedicated to her job and loved the Cardinals. Melanie definitely "bled cardinal red" and supported the Cardinal teams throughout her life. She will forever be remembered as the most loving, caring and devoted wife, mother, sister, and MeMel.
A graveside service will be 2:00PM Friday, January 08, 2021 at Bethesda Cemetery. Visitation will beThursday from 4-6PM at Fairview Road Baptist Church. Donations can be made to Fairview Road Baptist Church, 2999 Fairview Road, SW, Camden, AR 71701. Proctor Funeral Home is in charge of the arrangements.
Family requests that all CDC guidelines reguarding masks and social distancing be strictly observed.
To sign the online guest register, visit www.proctorfuneralhome.com
Sponsor Content
Comments